27 Sep 2023
Celebrate GiftRound's 5th Birthday with a special tribute to their esteemed PA community!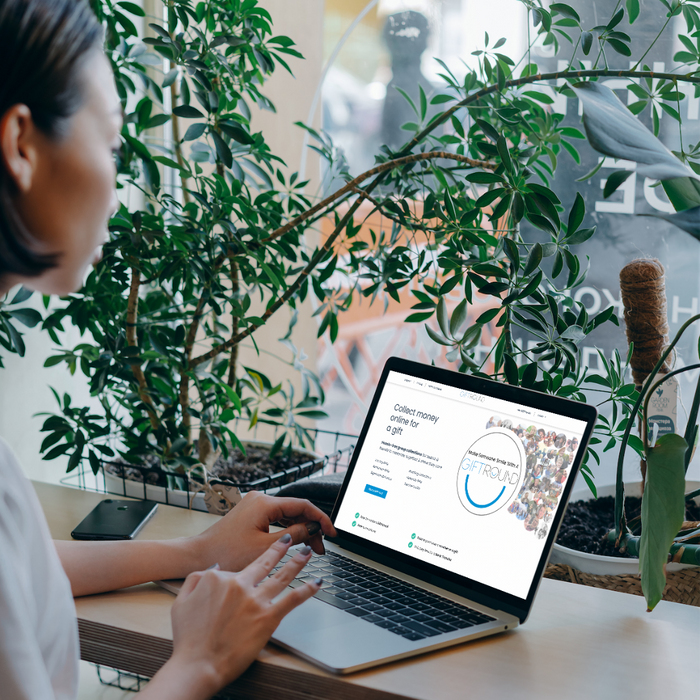 In 2023, GiftRound celebrated five incredible years of making office collections for gifts hassle-free! GiftRound has been on an amazing journey, and we owe much of our success to our cherished personal assistant customers who have been with us since the very beginning.
GiftRound knows that PAs and EAs are the lynchpins in many organisations when it comes to office collections. With many pressing responsibilities, you need an easy, convenient and reliable alternative to the traditional methods of collecting for group gifts.
This year we are delighted to exhibit at the PA Show, and introduce you to our seamless, secure online solution for office gift collections.
Since 2018, PAs have used GiftRound to create GiftRounds for various occasions: saying goodbye to team members, celebrating retirements, marking engagements and weddings, commemorating birthdays, welcoming new bundles of joy, or simply expressing gratitude and care.
Explore GiftRound's ever-expanding collection of curated gifts and beautifully crafted cards in the GiftRound Store. It's the perfect way to add a personal touch to your gifts, offering both the flexibility and convenience of eGift vouchers or bank transfers.
And here's an exclusive treat for our PA Show friends: Use the code 'PAShow-23' to receive a complimentary GiftRound greeting card with all your contributors' messages beautifully printed inside. Valid until December 31, 2023.
Discover the joy of hassle-free office gift collections at giftround.co.uk, and let's celebrate five wonderful of online office collections!