Are you looking to book a Summer Party or do you book venues frequently?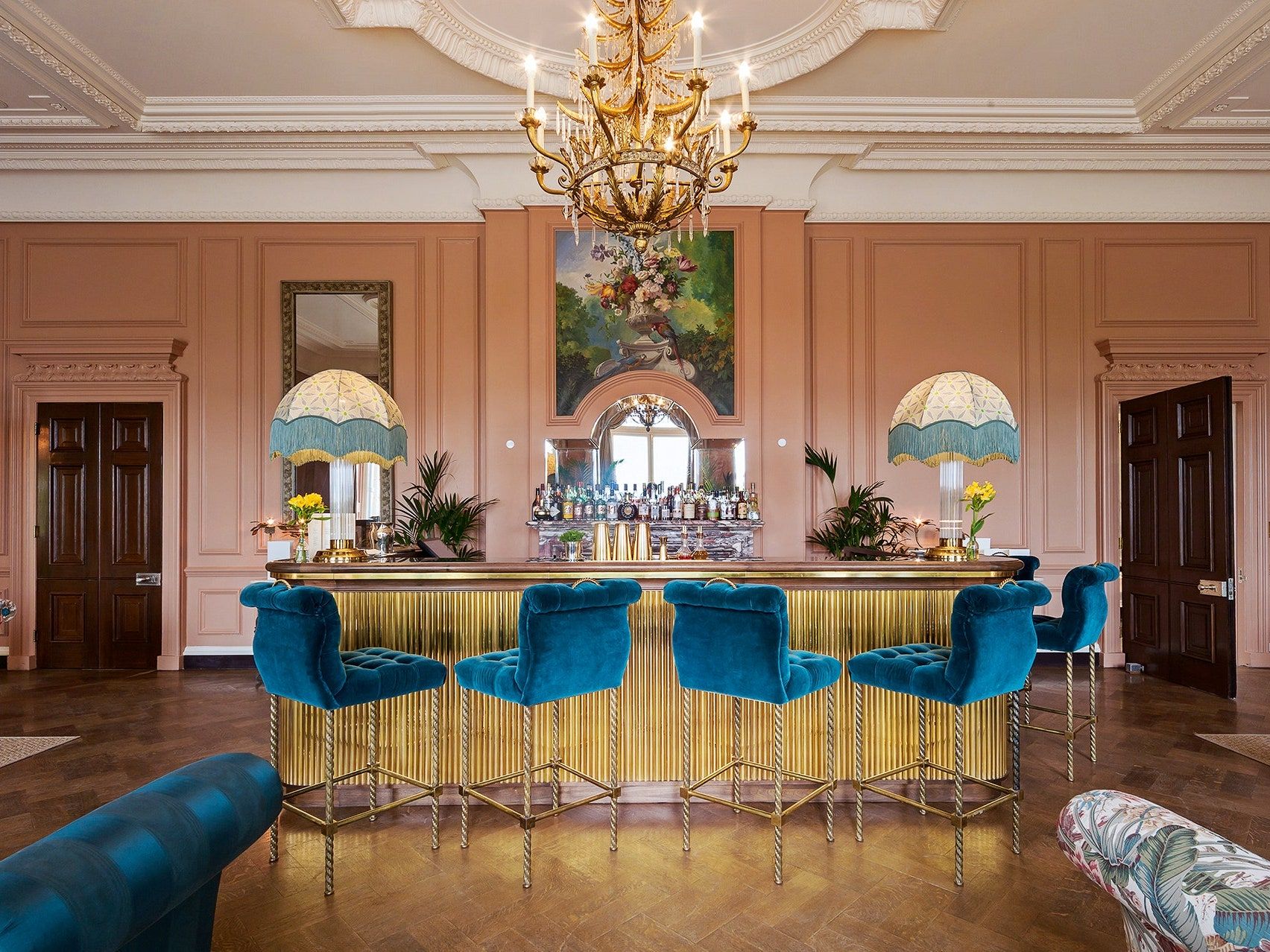 Use Miss Jones- A free service where they will get you the best venues at the best price and also reward you.
Have a venue finding request click here
Miss Jones also hosts lots of events where you can experience the venues for yourself and also meet other like minded individuals and network.
Find out more about Miss Jones here and why not join this exclusive club here