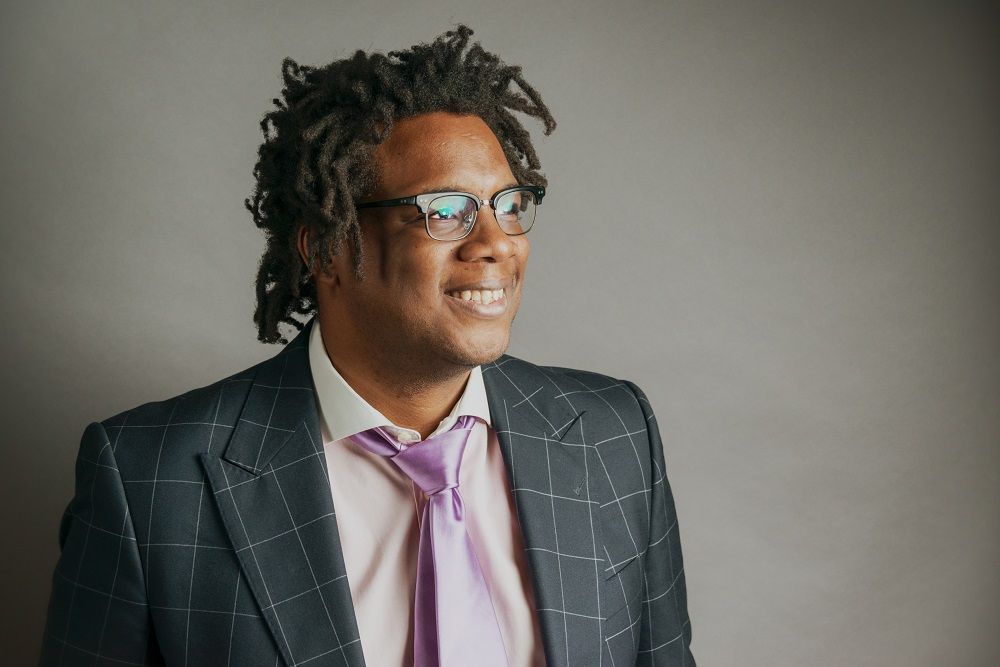 Since the company was founded in 2005, Today's PA has always been focusing on providing highly practical training for PAs, EAs and other office professionals. Today's PA was named "Best PA Training Provider in the UK" six years running, having been voted for by thousands of PAs and EAs in the PA Voice Awards 2015, 2016, 2017, 2018, 2019 and 2020.
Paul started Today's PA with a clear vision: to take his own experiences as a PA, office manager and business director and create training courses that meet the challenging real-world needs and aspirations of modern business professionals. Paul has personally taught PAs from over 4000 companies in over 80 countries around the world.
Paul has a post-graduate degree in Business Studies, and also studied for a Master's in Business Psychology. With the rapid advances in technology Paul has specialised in helping PAs to utilise this technology to save time and reduce stress. He covers all Microsoft Office products at all levels. Paul is a Microsoft Office Specialist Master and has been invited to train PAs at Microsoft.
From the outset, Paul has been building an impressive client roster, which reads like a who's who of globally-recognised brands and other high-profile organisations. He has trained PAs from Facebook, BT, Sky, KPMG, Barclays Bank, Selfridges, UK Ministry of Defence, Microsoft, Government of the Virgin Islands, Carphone Warehouse and many more.
Paul's growing reputation and charismatic presentational style have already attracted invitations to speak at prestigious industry events such as Office Management & PA Show, The PA Show, Office*, various events of regional PA organisations. Paul's wide communications experience really helps his students engage in what he teaches whether it be assertiveness, project management, minute writing or Microsoft skills.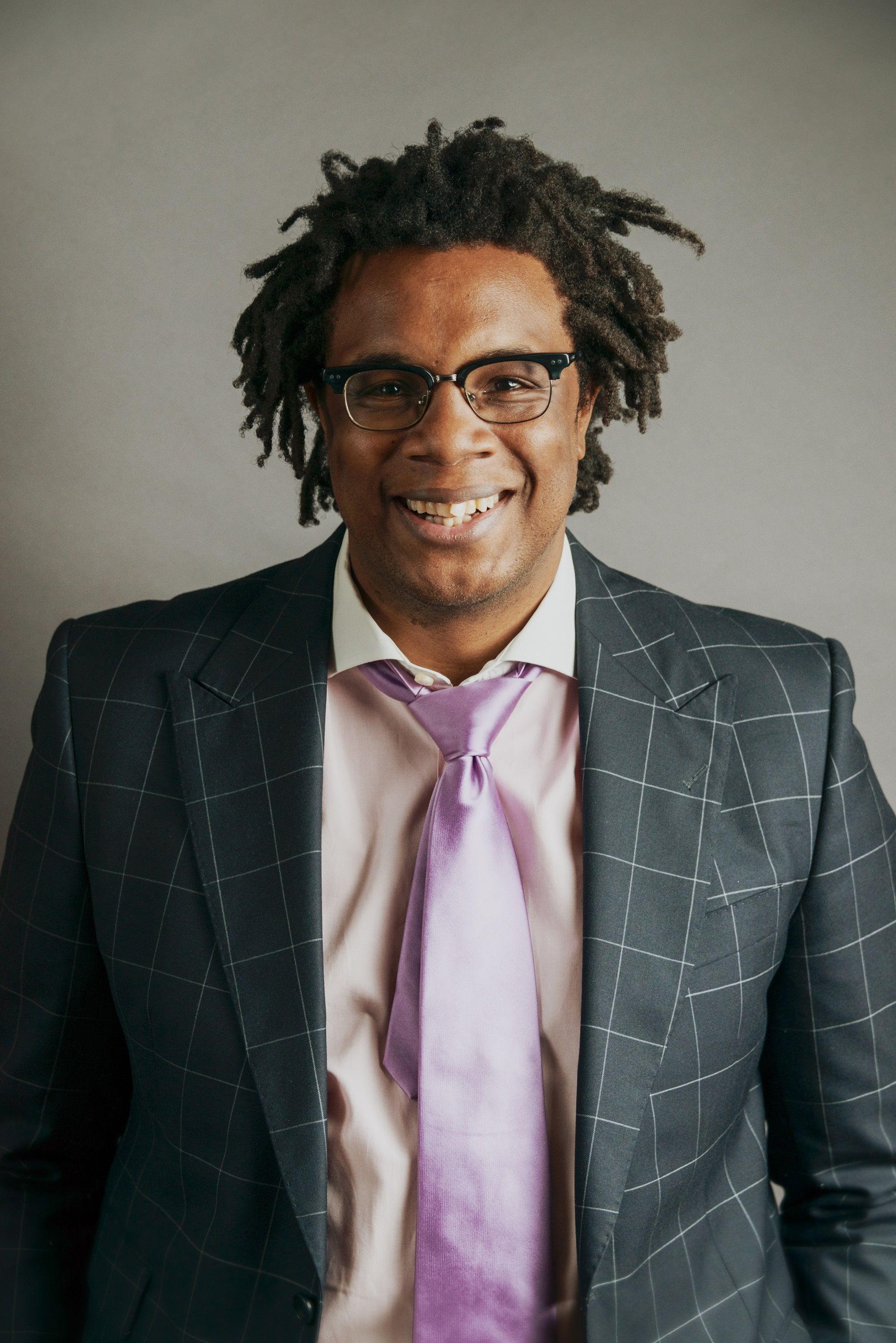 "I just wanted to thank you for providing such a stimulating and thought-provoking course. I will certainly be implementing the tips and suggestions just as soon as I can. I returned to the office today with renewed vigour and cannot wait for the positive changes to start happening. You're one smart cookie – keep doing what you're doing, only good things can happen by taking the Today's Pa training and I, for one, will spread the word!"
Hayley North – Microsoft
"There is simply no greater trainer out there than Paul Pennant. I brought him to Facebook today & he blew everyone away. Book him now."
Eleanor Marshall - Facebook