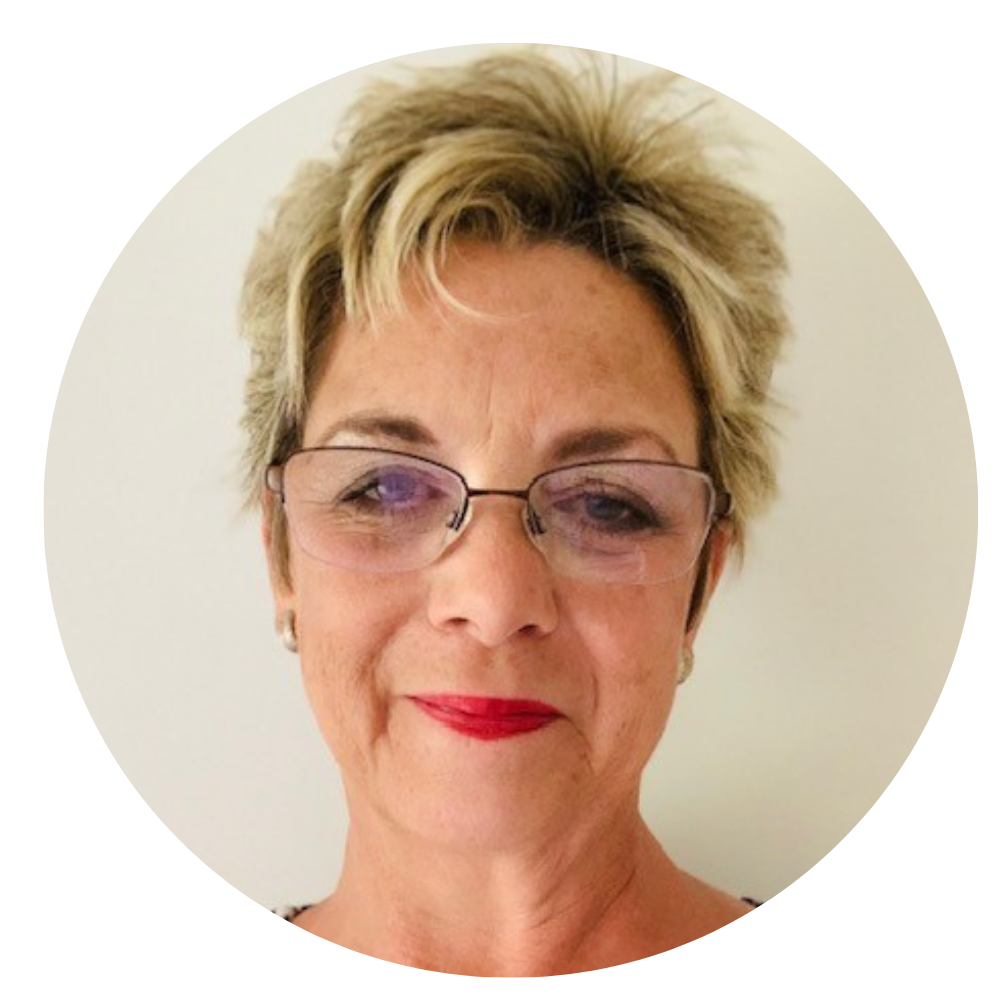 Kay is a Career and Wellness Executive Assistant and Coach with a desire to improve the self-esteem, work-life balance and wellbeing of all Administrative Professionals at every stage of their personal careers.
Kay's own career as an EA spans four decades in which she has worked within most industry sectors for Senior Directors, Vice Presidents and Chairs, as well as having been self-employed as a Virtual Assistant for several years.
Her present tripartite career portfolio encompasses:
supporting the CEO at City Gateway, an independent charity training provider working with 16 to 24 year olds to achieve their ambitions through obtaining functional educational qualifications, providing intensive coaching, employability training, apprenticeships and traineeships alongside being supported by many of its corporate partners. The inspirational work at City Gateway helps to change society.
coaching all Administrative Professionals to achieve their best career and work life balance through her own Expert Admin Coach practice; and
delivering wellness, relaxation sessions and rituals to individuals, work teams, friendship groups and businesses, through her own independent Wellness & Lifestyle Consultancy.
Kay's certified Coaching practice began in 2006 when she worked at the YMCA in London E17 as EA to the CEO, and which she then successfully re-branded her delivery during the 2020 pandemic to support Administrative Professionals over the age of 50 who were experiencing substantial and devastating job losses and redundancies, to help them regain their self-belief and be able to personally rebrand into new rewarding career journeys, enabling them to realise their full potential.
Kay was delighted to have been a Speaker at The PA Club in 2020, as well as a Keynote Speaker at The PA Show at ExCel, London in 2021 and 2022. She was a Finalist at The PA Way Awards for Ambassador of the Year (to the Profession) in March 2022. Kay was featured in Saga Magazine 'HELP! We've been retired' (Anna Moore) May 2021, which highlighted the rise in unemployment of the over 50s.
Kay enjoys sharing her business acumen and personal focus to help develop happier and more fulfilled lives to those she meets. The importance of feeling good, healthy, confident, balanced, in control of your own destiny, able to inspire and make others feel good too, is to have great personal wellbeing.
Kay is passionate about ensuring Administrative Professionals achieve their best and most successful career and work-life outcomes, whichever path they choose to journey towards.