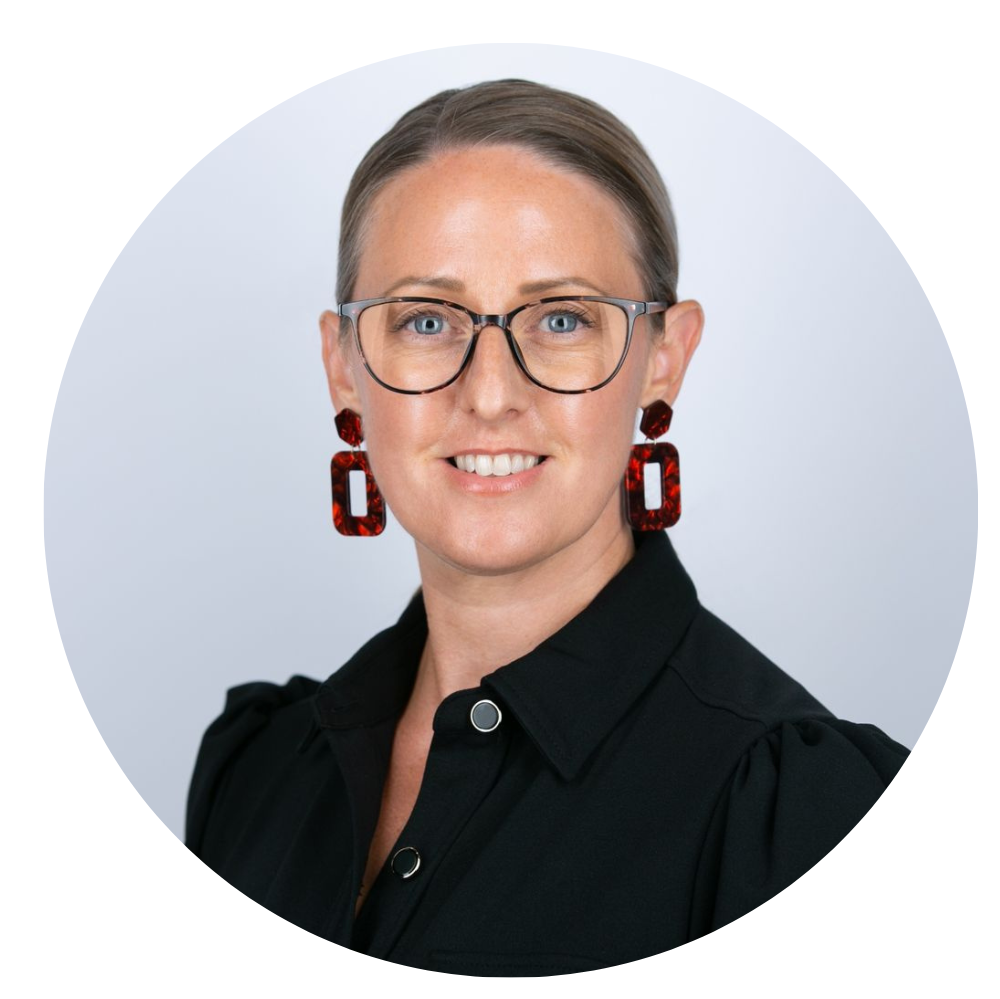 Strategic, conscientious, business-minded & committed, with a passion for sharing knowledge & mentoring in the professional administrative sector.
Jodie began her career as a Purchase Ledger clerk, supporting the needs of account managers, and quickly moved into high-level administrative support roles, ranging from Receptionist, Ethics & Compliance Coordinator, to C-Suite Executive Assistant, spanning the last 20 years.

Experience with Senior Leadership EA support, Ethics & Compliance, coordination & support in technical development teams, as well as bids & proposals within the aerospace markets (airports and airline technologies).

Jodie also served as a founding committee member of a successful corporate wellness & wellbeing Initiative in 2018 and played an active role in organising internal events and engaging with employees worldwide. This experience proved invaluable and kicked into immediate action remotely when the lockdown of 2020 struck, and wellness & wellbeing became the top priority for everyone.

More recently, seeking growth and new challenges and experiences, Jodie took a temporary position at Korn Ferry Consulting in London, as an Executive Assistant in the advisory division, supporting three Senior Client Partners.

Fast forward to today and Jodie now supports the Regional Director as well as the Chief Operating Officer & Chief Financial Officer of Cohesive - a subsidiary of Bentley Systems, a multinational software development company.

Always taking her career and self-development into her own hands, Jodie is a Fellow Member of the IAM and a Loyal Royal Member of The PA Way, where she has picked up finalist status in two categories and overall winner of the Spotlight Award 2022- The PA Way.
Jodie thrives on levelling up in business attributes and skills as well as gaining tremendous self-accomplishment when creatively inspiring others to do the same.