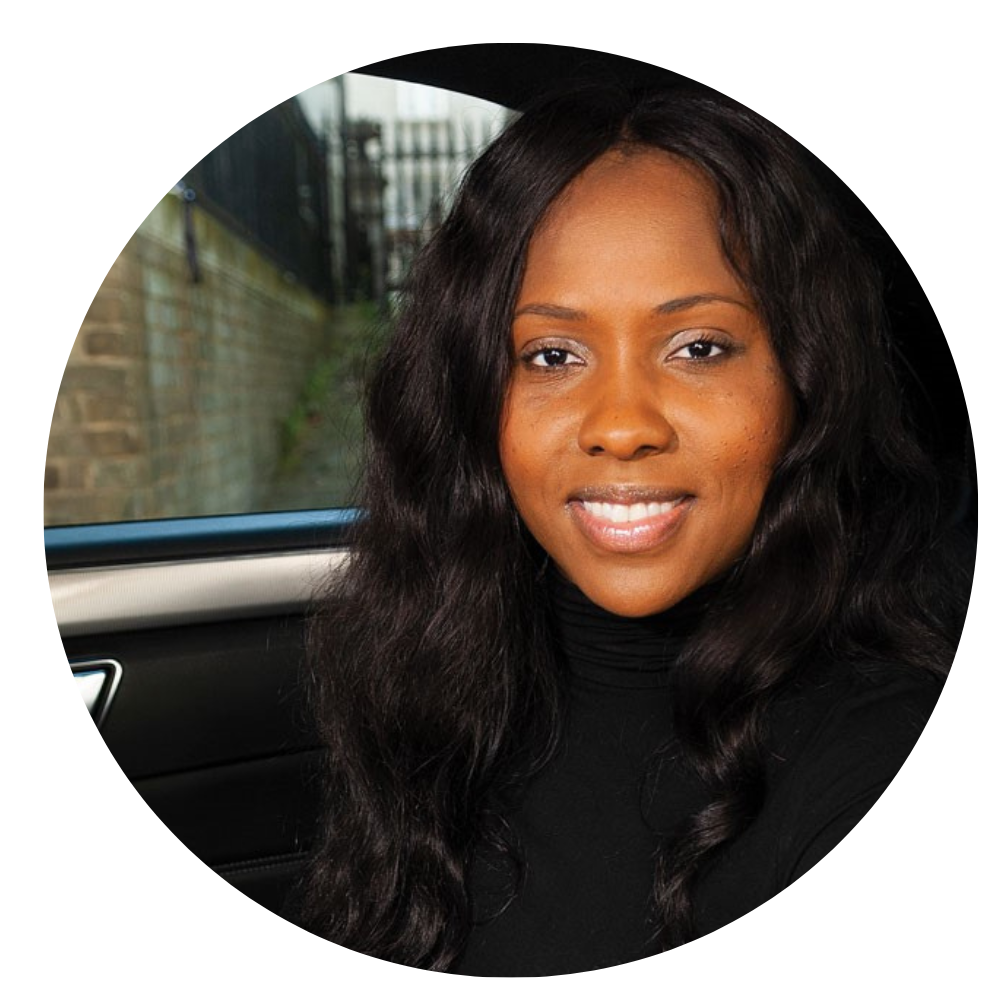 She is the winner of Miss Jones 'Outstanding achievement of the year 2022', named top 100 rising star 2021 for We are the city awards and won PA life 'PA of the Year 2019'. She was also featured in the Jamaica Gleaner newspaper where she gave tips and advice to Lupus sufferers during the COVID lockdown.
Claudine is a keen public speaker and spoke at numerous events including the PA Show since 2019. She also spoke at Fast forward 15 BAME ambassador's event and was interviewed on Amaze tv to raise the awareness about lupus. She has a passion for motivational speaking and does motivational vlogs on her you tube channel.
Claudine joined the Army in 2006 when her son was just a year old and deployed to Iraq 6 months later. Prior to her assignment at 11 Inf Bde, she worked as the PA to the Director Army engagements and communications at the Ministry of Defence and Chief HR Administrator at the Royal Military Academy Sandhurst within New College. Claudine sits on the executive committee as the Events lead for the Chronic Conditions and Disability in Defence network (CANDID), it is a network that supports military personnel and their families who are living with chronic conditions and disabilities.
She is passionate about encouraging and inspiring PA's to maximise their full potential. Claudine sat on the judging panel for PA Life PA of the Year 2020 Star awards. She is also a passionate mentor and previously acted as mentor for Fast forward 15 and the Diana Award. She is a keen advocate for the Lupus UK charity and actively does charity runs to raise the awareness about Lupus. She is also a girls guide volunteer where gives her time to teach girls about trying new things, learn more about themselves and their community.
Claudine completed her studies with University of Lincoln in May 2022 and has successfully attained a bachelor's degree in human resources management.