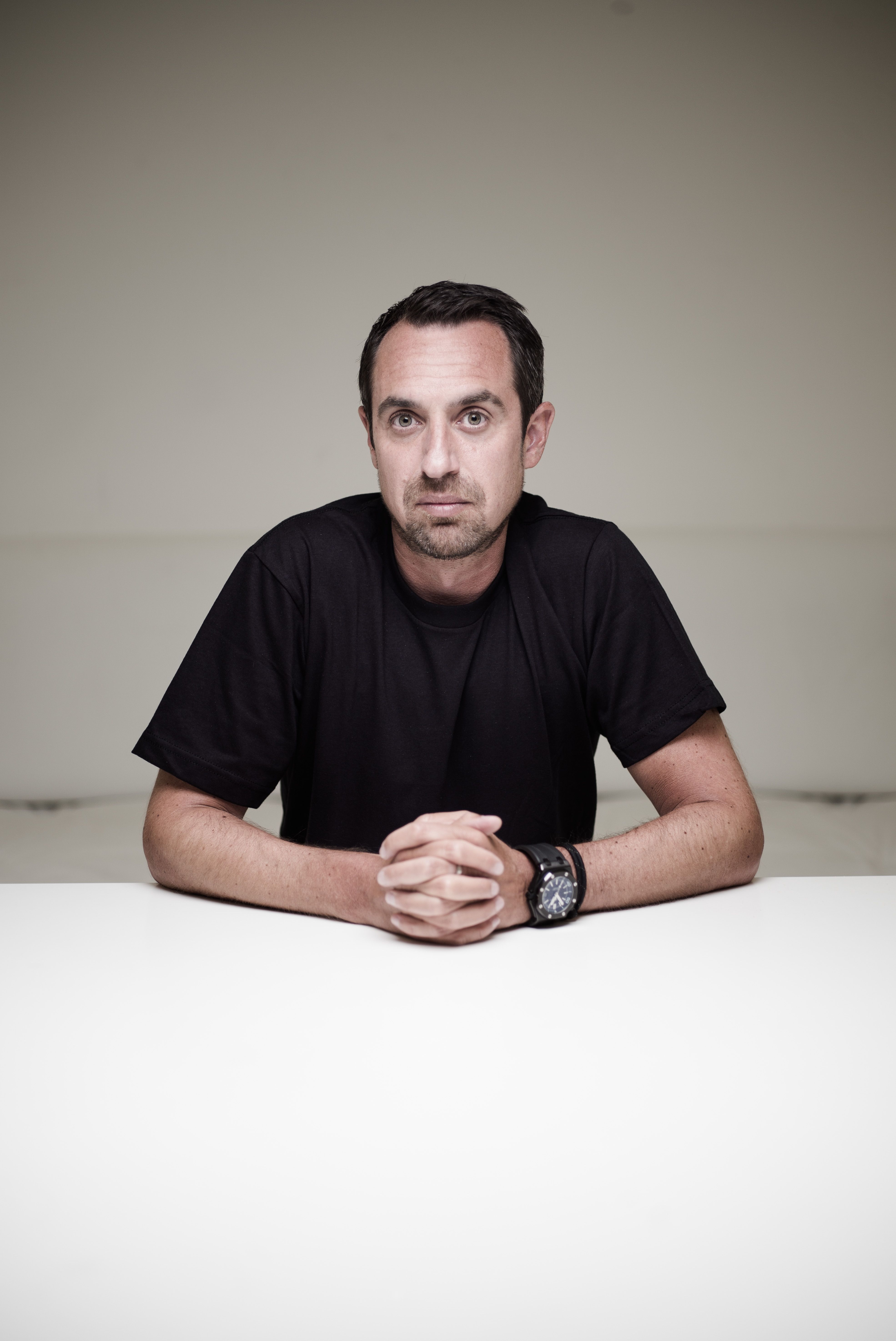 Andrew Bloch is the founder of Andrew Bloch & Associates. He is a consultant in the creative and marketing services industry, and involved at board-level in a number of businesses, helping them create new business relationships by spotting opportunities and adding value.
Bloch is a non-executive director at Frank, the PR agency he founded in 2000. Frank is one of the UK's most respected PR agencies and has represented some of the nation's best-known brands. It is one of the industry's most decorated agencies, responsible for some of its most famous campaigns. In 2007, Bloch helped facilitate the sale of Frank to Australian marketing services firm Enero (ASX:EGG). A subsequent deal saw a proportion of equity return to the management team. In May 2020, Bloch stepped down from his day-to-day role as managing partner of the agency to become a non-executive director. He remains a shareholder in the company.
Bloch now runs Andrew Bloch & Associates which is a boutique consultancy that helps brands, agencies and celebrities create new business relationships. He helps brands find the right agencies, helps agencies meet and win news clients, and helps link celebrities and influencers with brands. Bloch has partnered with AAR, and is responsible for leading and expanding their consultancy practise as well as developing new approaches to supporting both brands and PR agencies.
Bloch is a board advisor to a number of high growth tech start-ups including PR software business, Propel, and recruitment and development platform, Phoenix51.
He is an advisor to leading M&A company, PCB Partners, helping buy and sell agencies in the creative and marketing services industry.
Bloch has acted as official spokesperson and PR advisor to Lord Sugar for over 20 years, and has handled the PR for all The Apprentice winners and their companies since the show started in 2005.
Bloch sits on the Business Launch Group panel for The Prince's Trust, is a founding mentor of the School of Communications Arts, an advisory board member of the School of Marketing, a council member of Superbrands and a group advisor to Big Community Records, the label set up by Google COO, Craig Fenton to help give young black people from low socioeconomic backgrounds a platform to showcase their talents.
Bloch is listed in the 'PR Week Power Book' – 'The Definitive Guide To The Most Influential People In PR' and is ranked as the most influential PR person on Twitter (@AndrewBloch).
Return to Advisory Board