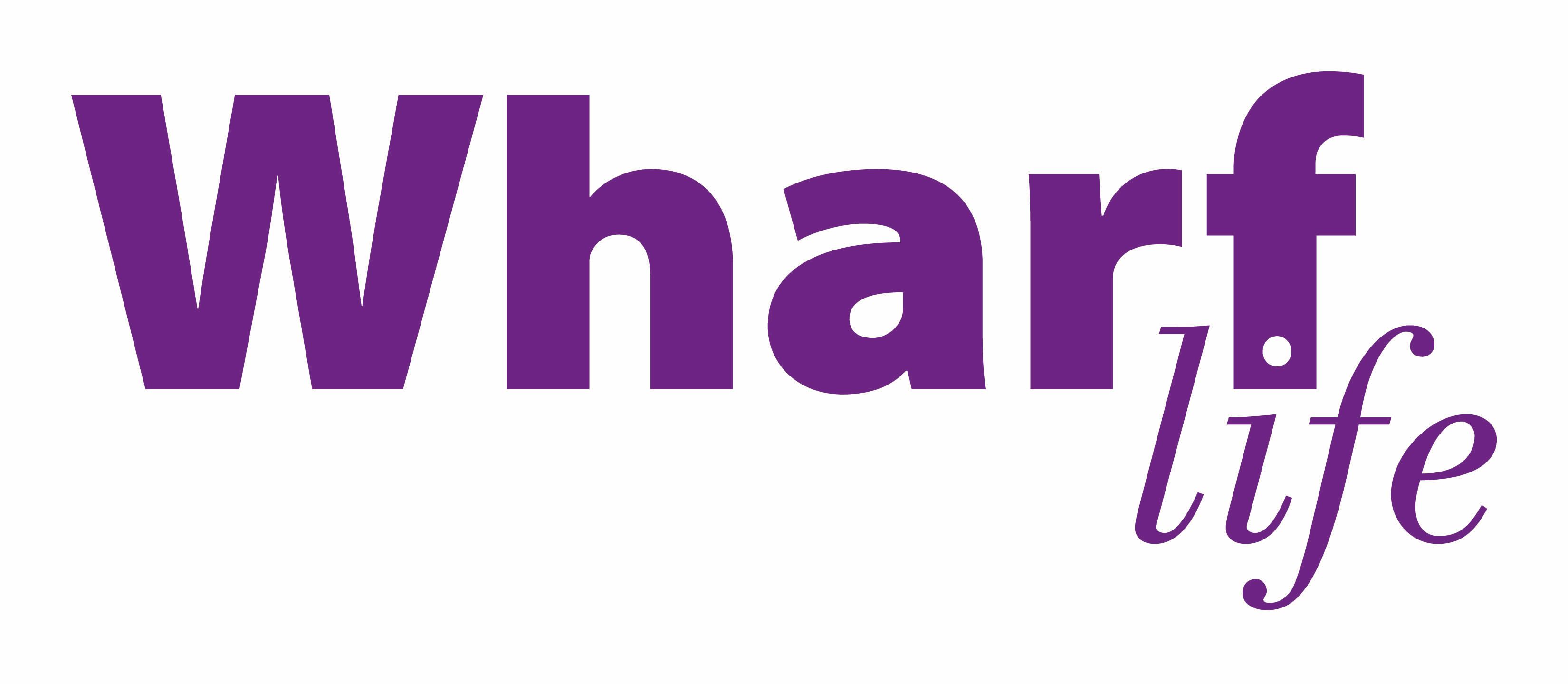 Wharf Life newspaper and its weekly e-newsletter keep people who live and work in Canary
Wharf in the know. Stay updated about new restaurant, bar and event space openings,
happy hours, offers and everything that is happening on the estate.

Our platforms feature things to make your Canary Wharf life sweeter, like the recent launch
of fine dining restaurant, M, little-known party venues such as the Museum Of London
Docklands and soon to open fairground-themed venue Fairgame, complete with classic
funfair attractions. Wharf Life also keeps readers posted on events such as the dates of
street food pop-ups and farmers markets, free film screenings and fashion events all
regularly taking place on the Canary Wharf estate.

If you would like to know more about marketing options with Wharf Life, have a good idea for
a story or would just like to have a chat, then come see us at Stand 59.
Wharf Life is a free pick up newspaper, published on Wednesdays, every fortnight, with a circulation of 15,000. Along with 24 pick up points in the Canary Wharf malls and all luxury residential towers on the estate it has distribution at London City Airport, three Thames Clipper Piers and The Excel Centre. It is also available at concierge desks at residential developments, restaurants, hotels, bars and cafes in Canary Wharf and the surrounding areas such as Greenwich, Stratford and Royal Docks.
E versions of the paper and property supplement can be found here:
https://wharf-life.com/read-wharf-life/
Contact details
Commercial: jess.maddison@wharf-life.com
Editorial: jon.massey@wharf-life.com

Subscribe to newsletter: https://wharf-life.com/subscribe/