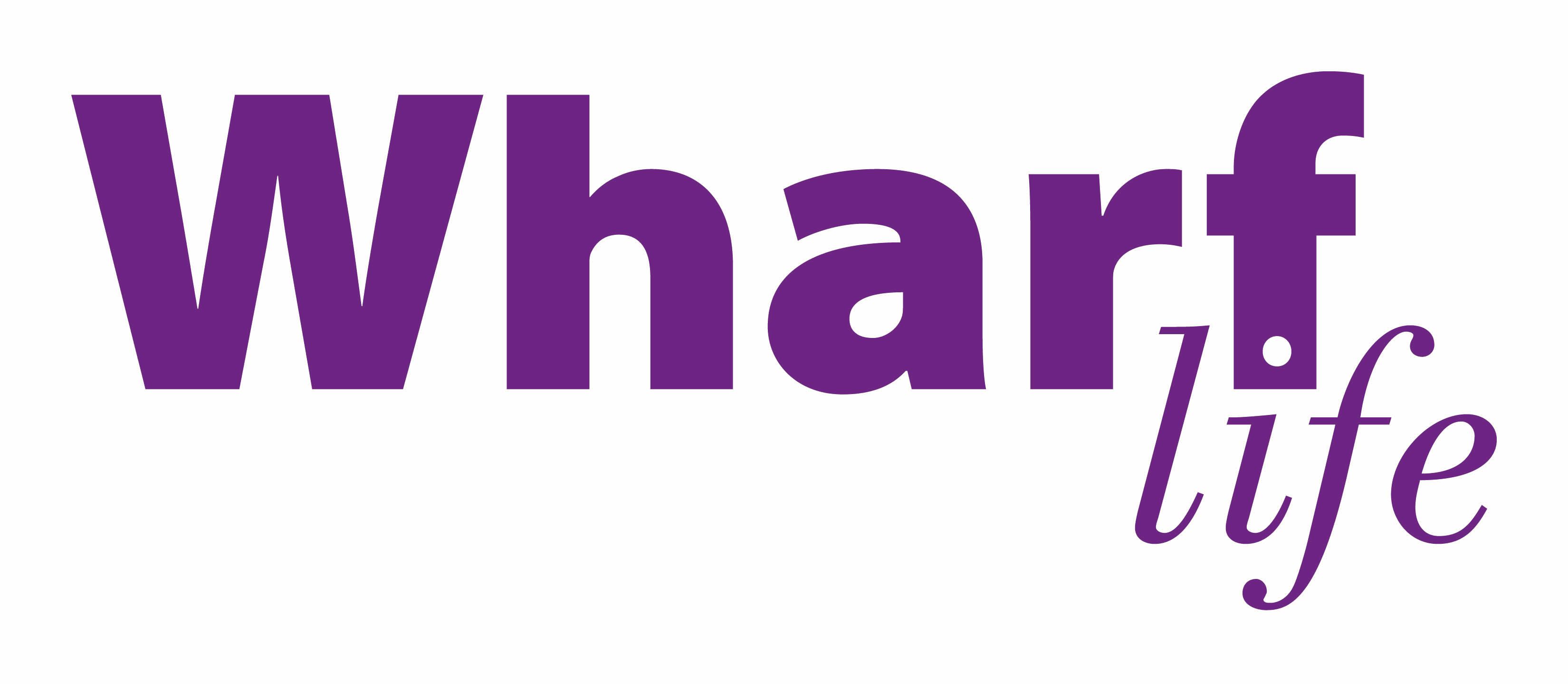 Wharf Life newspaper and its weekly e-newsletter keep people who live and work in Canary
Wharf in the know. Stay updated about new restaurant, bar and event space openings,
happy hours, offers and everything that is happening on the estate.
If you would like to know more about marketing options with Wharf Life, have a good idea for
a story or would just like to have a chat, then come see us at Stand E50P.
https://wharf-life.com/read-wharf-life/
Subscribe to newsletter: https://wharf-life.com/subscribe/
Address
Canary Wharf
United Kingdom