Virgin Incentives
Stand: 51
Corporate Gifting
Health and Wellness
HR Solutions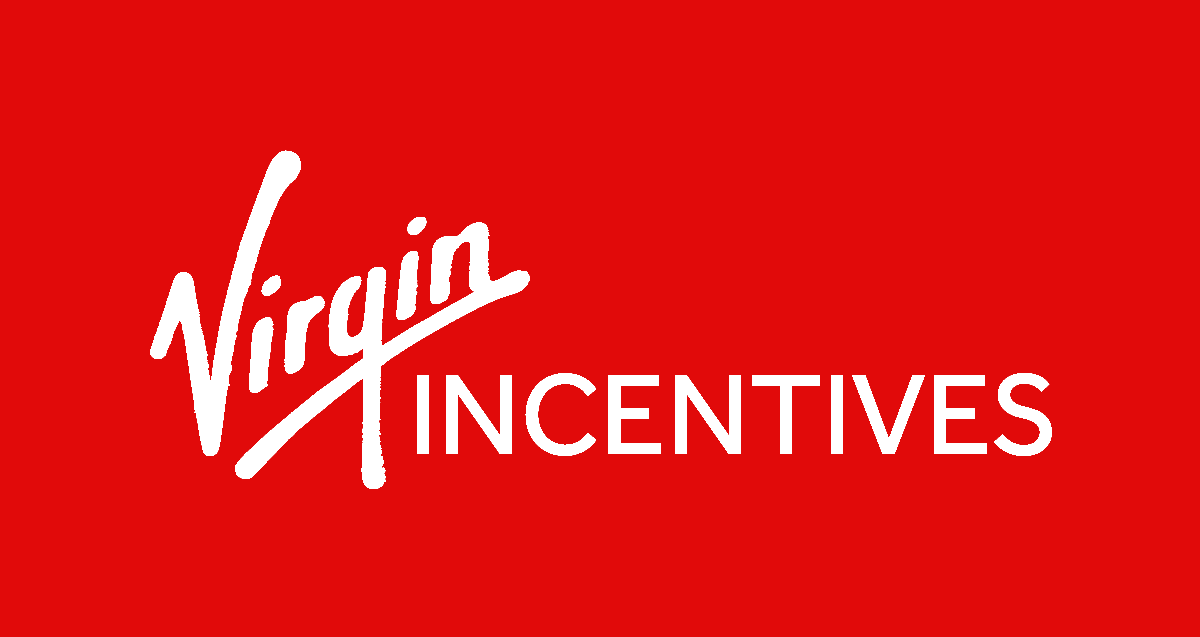 At Virgin Incentives, our purpose is to make every experience an extraordinary one, for your customers and your own internal teams. We support UK and US based businesses to create a thriving employee culture, with engagement, loyalty, and performance at the heart of their organisation.
We fully understand that for employees, it's a great feeling to be recognised, valued and rewarded. We make that happen, with flexible corporate reward solutions based on an unrivalled range of experiential rewards – whether you have 10 employees or 10,000.
From employee and customer incentives, reward & recognition, team building events, long service awards or gifting, we can help with all your employee engagement and customer acquisition needs. Our service is designed to deliver peace-of-mind for you, your employees, and your respective clients.
As the corporate arm of Virgin Experience Days, we have over 3000 incredible UK based experiences as well as a huge range of stay-at-home experiences which you can gift as a special reward. With Michelin-starred dining and hotel escapes as well as our extensive supercar collections, spas and skydives, we've got all the bases covered.
Experiences are our expertise, and every day we're helping customers across the UK and US to get out there and do something extraordinary.

Our gift cards and vouchers offer access to everyday passions like dining out, hotels, flights, theatre trips and more. They offer your employees and customers the chance to experience incentives together with family and friends.
We have corporate reward solutions for anyone and everyone through experiences, gift cards, eVouchers and events. From driving a Ferrari around Silverstone, to visiting the iconic Shard and its amazing views of London and classic afternoon tea at world-famous establishments like Fortnum & Mason and more – we've got rewards that get people talking.
Address
Stamford House
Boston Drive
Bourne End
Buckinghamshire
SL8 5YS
United Kingdom
Over the last two years, employees have gone above and beyond to deliver outstanding work for their employers. Despite dealing with the biggest societal and economic disruption in living memory, the h ...

The importance of listening to employee feedback Successful businesses know the importance of customer feedback. It can help to improve the quality of goods and services, open business development opp ...

The recent announcement of a UK pilot study to trial a four-day working week comes hot on the heels of the pandemic which has accelerated remote and flexible working among employers and their teams. T ...

Celebrated in March, Employee Appreciation Day is a great time for businesses to focus on showing their team appreciation including rolling out rewards in recognition of all their hard work. But showi ...

As more people are prepared to change their lifestyle after the pandemic, there's more talent available, and businesses have an opportunity to make some tremendous hires. How to attract and retain top ...

With the cost-of-living crisis, the 'great resignation' and the energy crisis all building momentum, HR and business leaders need to go above and beyond to keep their teams motivated and engaged. The ...