Venue Queen
Stand: C74P
Business Travel Agent
Concierge Services
Event Management Agencies / Venue Finding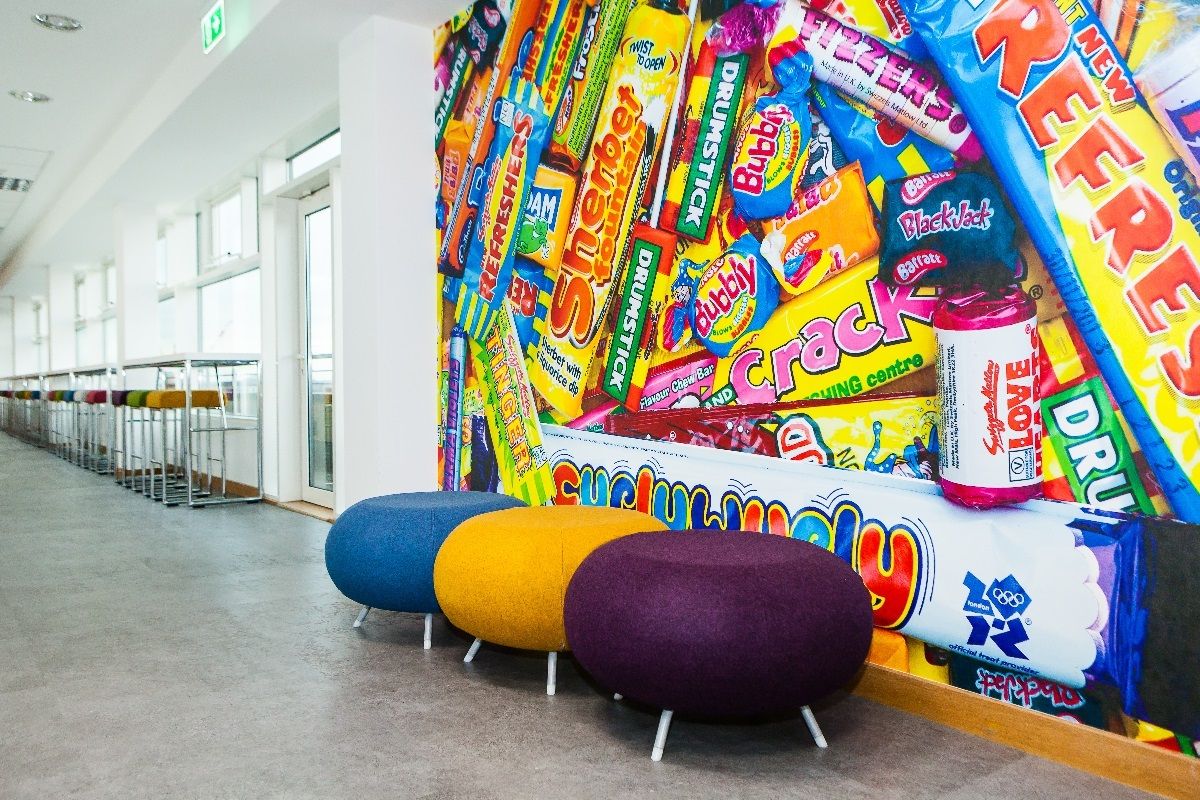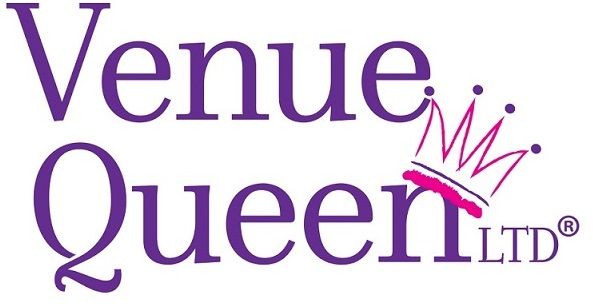 Venue Queen, a free of charge venue finding service across the UK.
Using industry knowledge and contacts to find you the best deals.
We work with clients across from all sectors and budgets, from 1 to 1 interviews, through to off site meetings, to gala dinners and exhibitions.
Weddings and social events have become really big over the last year or so.
If you need a venue for an event we can help take the stress away.