Treehouse Hotel Manchester
Stand: 14
Corporate Hospitality Providers
Conference and Events Venues
Hotel Accommodation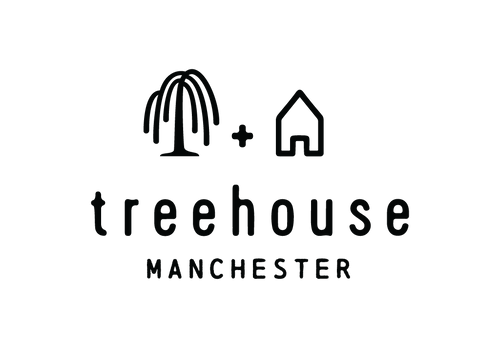 Located on Deansgate, Treehouse is a quick hop, skip and a jump from to the iconic sites of Manchester. There are international transport links from Manchester Airport, 30 minutes from Treehouse Manchester and it's just over a 2-hour train journey to London Euston from Manchester Piccadilly.
Within Treehouse Manchester, every detail is imagined through the carefree, optimistic lens of childhood and balanced with a distinctly modern sensibility. Climb up and cosy into your nature nook at Treehouse Manchester, where each guest room boasts its own quirky flair and perfectly imperfect charm. Feel at ease tucked away from the bustling city, surrounded by cosy fabrics, playful patchwork and prints, and vibrant colours that spark spontaneity and curiosity.
Reimagined culinary delights curated by celebrated local chefs Sam Grainger and Mary-Ellen McTague. There will be two restaurants, as well as a panoramic rooftop bar and a secret hideaway to explore.
Address
Treehouse Manchester
Blackfriars Street
Manchester
Greater Manchester
M3 2EQ
United Kingdom