TOMORROWS VA LTD
Stand: D74P
Training & Learning Providers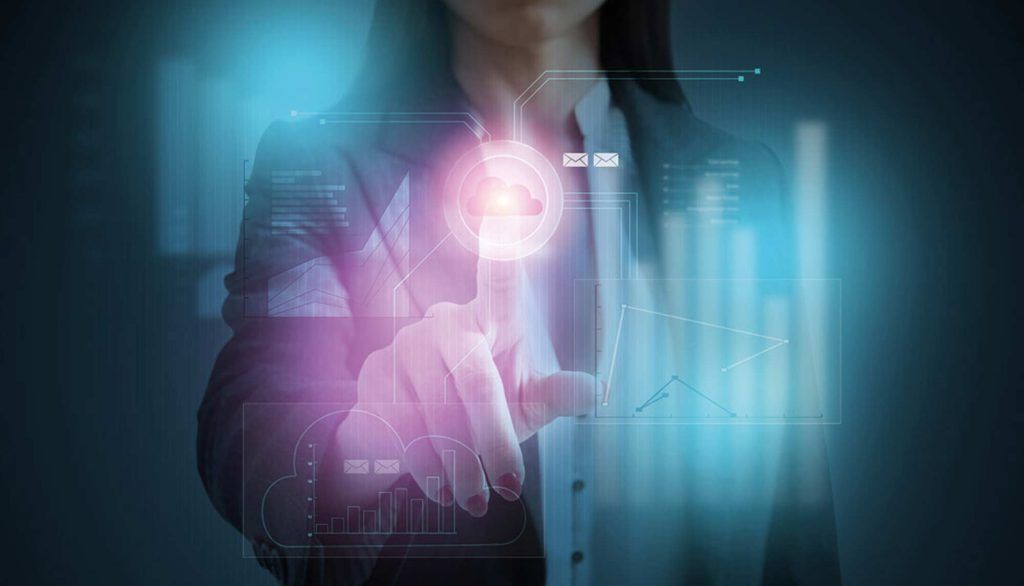 Love being more productive?
Not sure how to get the best out of Microsoft Office?
You are in the right place. Shelley Fishel - The MS Office Maestro will be your guide - making sure that you get more done in less time with Microsoft Office Applications.
One client recently said - Shelley is like the angel on my shoulder - how cool is that?
Come and hear me speak about Microsoft Teams and Word and PowerPoint and how they all work together.