The Office Management Group
Stand: E58P
Health and Wellness
Recruitment Specialists
Training and Learning Providers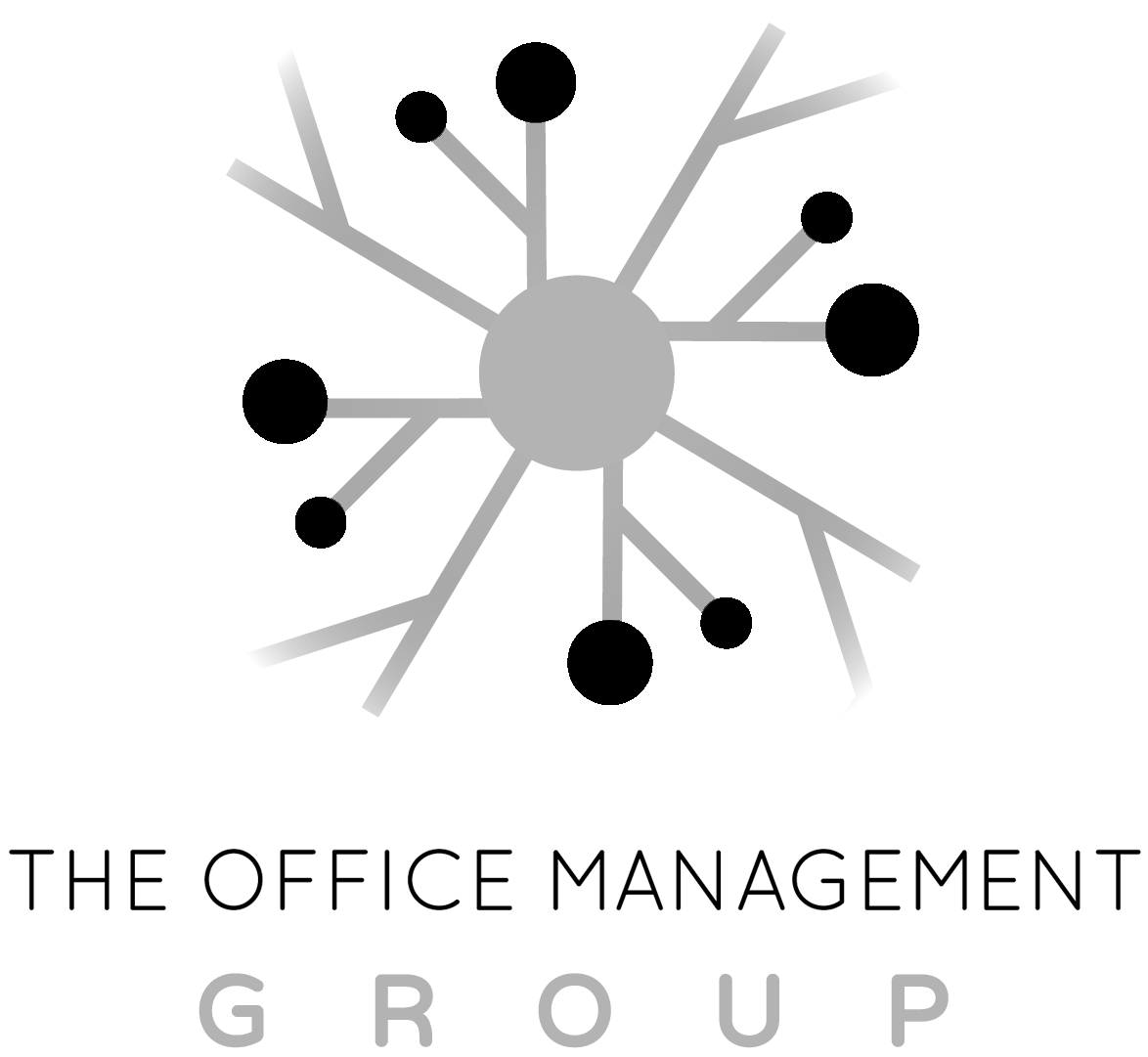 A unique, specialist office management training and support firm, connecting office managers around the world.
The first official UK and now International awards celebrating and recognising office management professionals

We are driven by a passion for office management excellence.

The first and only office management course designed with your actual role in mind. 

We're an online platform and resource hub dedicated to connecting, empowering and upskilling office managers through various means such as Tips & Advice, unique Downloadable Templates, a Directory of ...