The Gallery SW3 LTD
Stand: C26P
Conference & Event Venues
Corporate Gifting
Corporate Hospitality Providers
Event Management Agencies / Venue Finding
Health and Wellness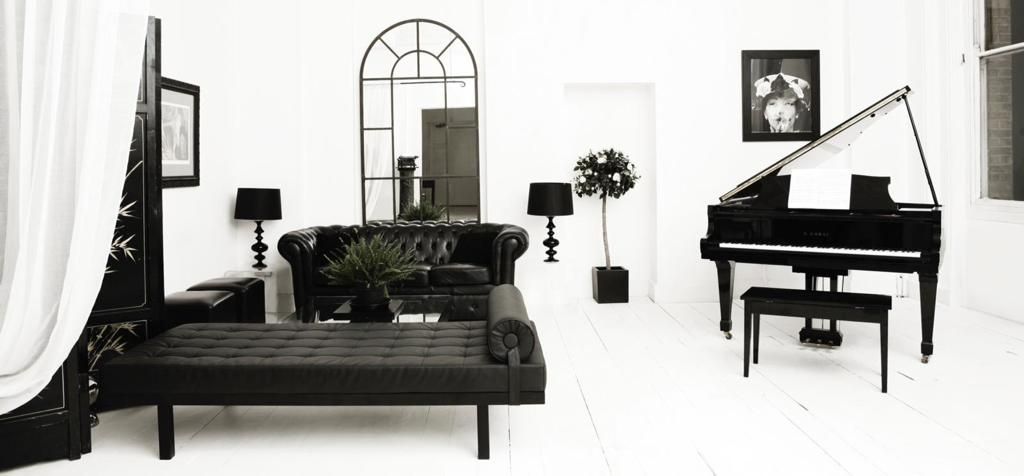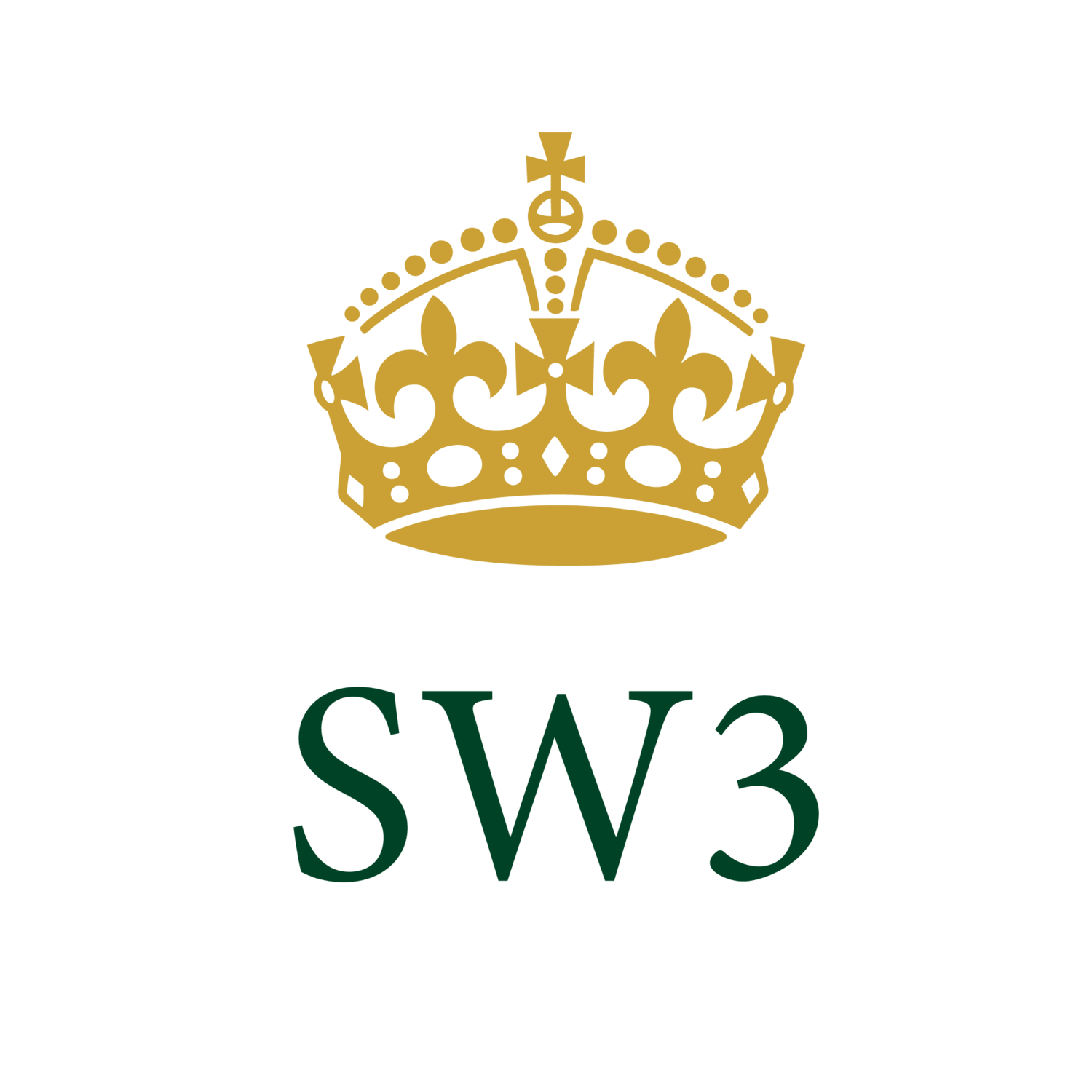 London's finest lifestyle photography & fashion studio
Our open space will help you reach your place of peace experiencing your face treatment beauty and makeup tips.
At our Kings Road Studio, we work with some of London's most desirable and passionate make-up artists, hairstylists and fashion photographers to create beautiful imagery
We are here to help clients look the best they can and to feel vibrant about life.
Individual satisfaction is an essential part of our success.
Whether you want to create a stunning portfolio or gorgeous collection of keepsake images, The Gallery SW3 can cater to your needs.