TAG
Stand: B26P
Business Travel Agent
VIP Products and Services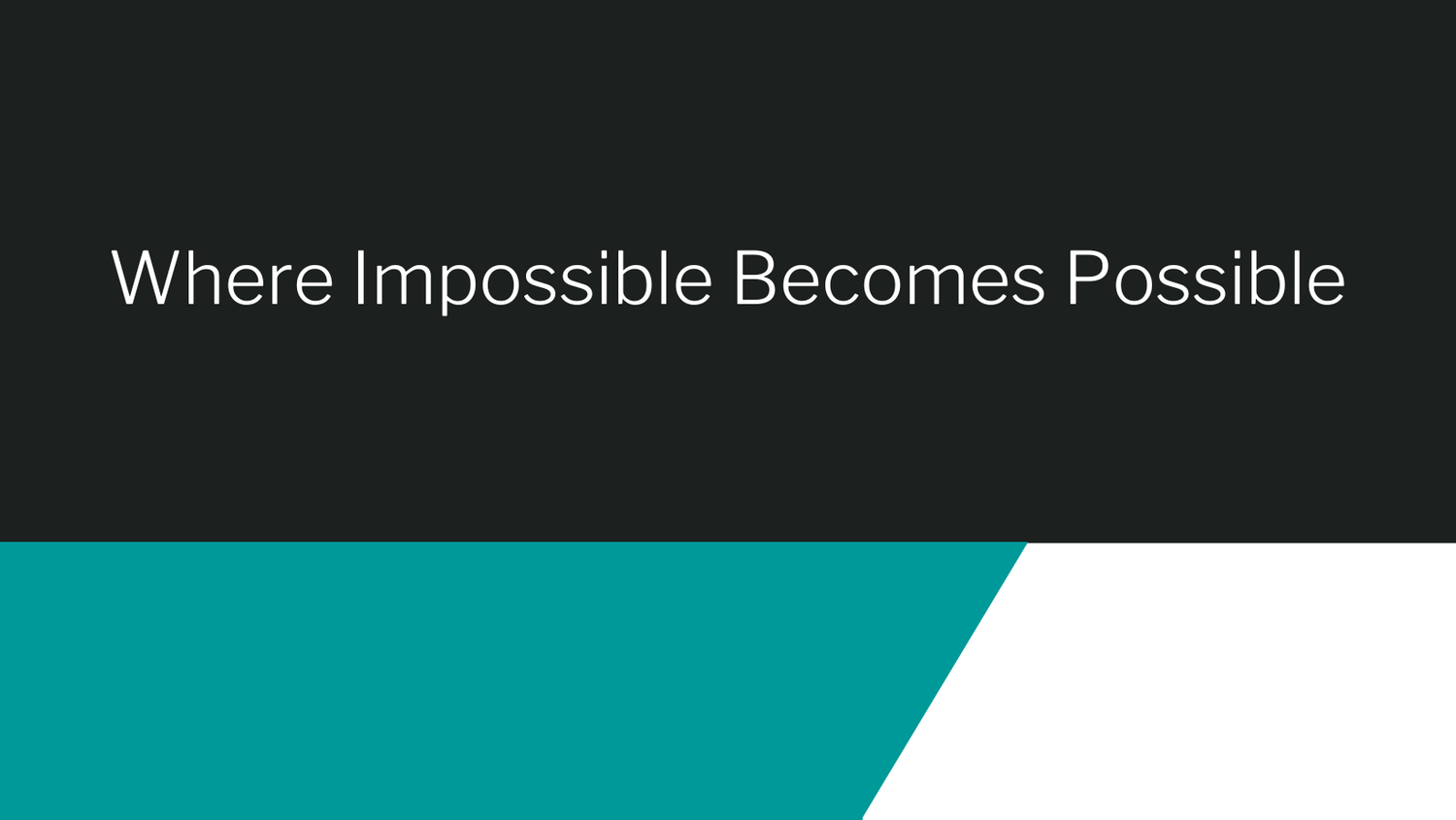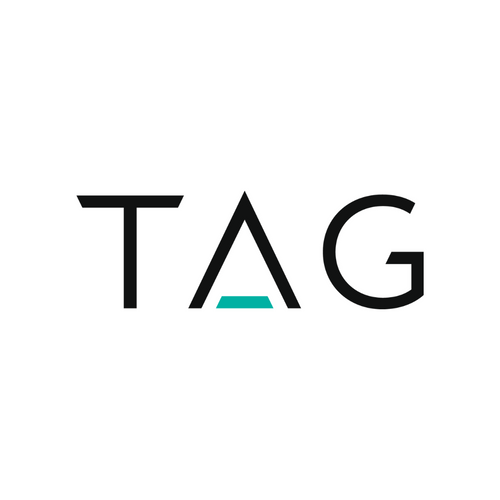 TAG has redefined standards in entertainment and VIP travel for more than 30 years. We provide high-end services to the biggest names on the planet as well as C-suite and corporate executives.
Our promise is to deliver exceptional service, making travel as seamless and stress-free as possible. TAG Travel Experts are extremely qualified to meet your needs - scheduling flights, coordinating with management companies, handling car transfer logistics and ensuring nuanced preferences are fulfilled. We thrive in dissecting complex itineraries, alleviating your worries and manifesting solutions in seemingly impossible scenarios.
Stop by booth B26P for your chance to win big!
Address
The Linen House
253 Kilburn Lane
London
W10 4BQ
United Kingdom
Gone are the days of frantically searching through your inbox for important details like your flight time or hotel name. As soon as you book a flight, hotel, car or other reservation with us, it will ...
At TAG, experience is everything. That's why it's our promise to deliver seemingly impossible results to our clients. TAGgo provides real-time travel information directly in the palm of your hands.