Single Variety Co
Stand: 83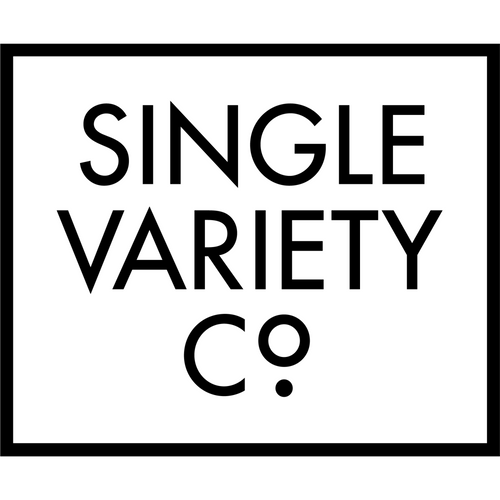 Our jams making the perfect corporate gift with our bespoke jam gift boxes, personalised gift cards and delivery straight to your recipient. At Single Variety Co, we are passionate about creating a truly premium range of award-winning chilli jams and fruit preserves, making everything ourselves in our little jam factory in Bristol. We source the best fruit and chillies we can find and then pack each jar full of it using much less sugar than traditional jams. We use just one variety in each of our products - showcasing the unique flavour, colour and aroma of that single variety. Hence the name!
Address
The Jam Factory
Unit 5 Warmley Business Park
Crown Way
Bristol
BS30 8FR
United Kingdom
The perfect gift for any marmalade lover! Introducing our gorgeous hand-crafted gift boxes containing a selection of best-selling Marmalades in new 'medium sized' jars. Each jar contains 125g.

Gift a little heat to your loved ones with our suave and classy hand crafted gift box, containing a selection of best-selling chilli jams in 125g jars.