Electric Shuffle
Stand: 7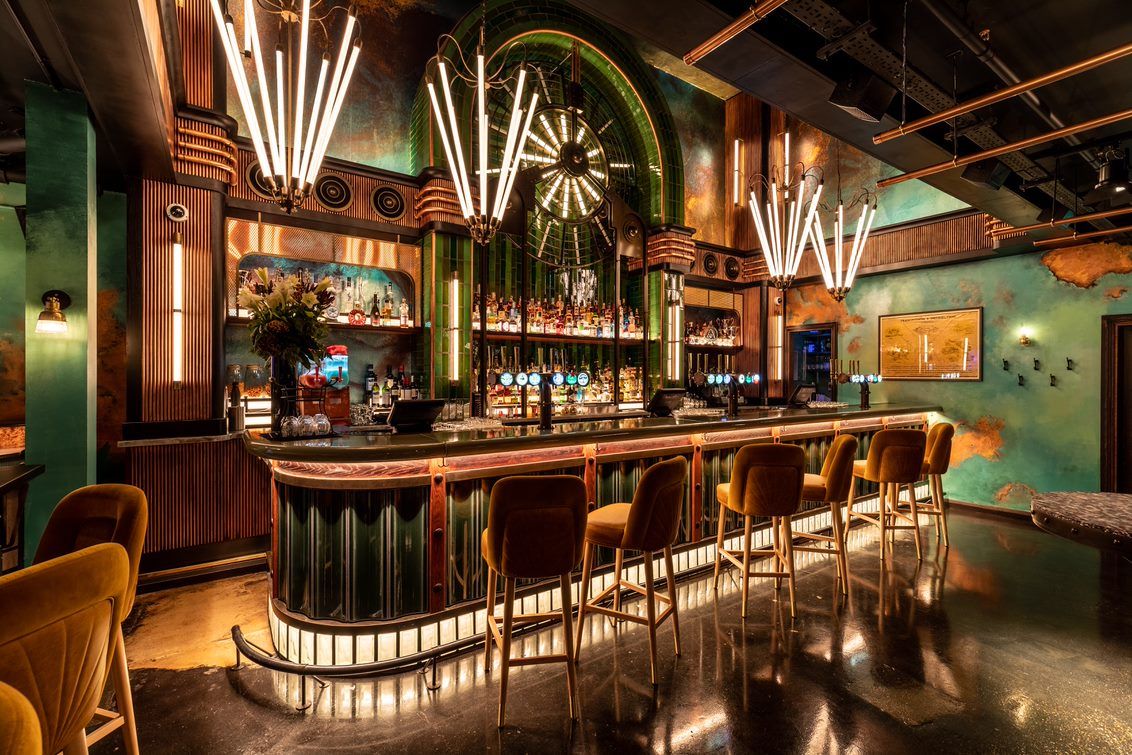 Electric Shuffle is a bar built for friends, by friends set on Cabot Square. Featuring two spectacular bars, brunch, cocktails and Shuffleboard reimagined they welcome groups of any size.
Using patented vision technology, and their unique Tournament function, it's the perfect setting for teambuilding events for groups from 34-230. Featuring four immersive games, a Gamesmaster to run everything for you, a live leaderboard and dramatic finale it's a truly exhilarating team experience. With delicious food and drinks which you can order at the touch of a button there's no better place to catch up and celebrate team milestones.
Address
Electric Shuffle
10 CABOT SQUARE
North Collonade
London
E14 4EY
United Kingdom
With ten electric shuffleboards nestled in the arches of London Bridge, and two awe-inspiring bars, this is a beautiful venue waiting to be discovered; whether you're enjoying a cocktail (or two!) or ...