The PA Way
Stand: C26P
Training and Learning Providers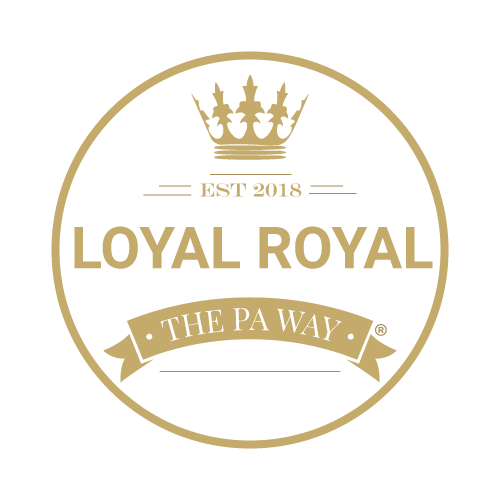 The PA Way is a multi-award winning global professional training and community platform for Assistants and Business Support Professionals.
It runs a signature membership called 'Loyal Royal' where those in the industry are able to join to level up both their professional and personal development through training, social events, The PA Way App and more.
Our community is known as the 'Assistanthood'
They are the creators of The PA Way App, the first of its kind for the profession, where members get immediate access to a global community of like-minded professionals.