Oliver Myles Events
Stand: A41P
Concierge Services
Conference & Event Venues
Event Management Agencies / Venue Finding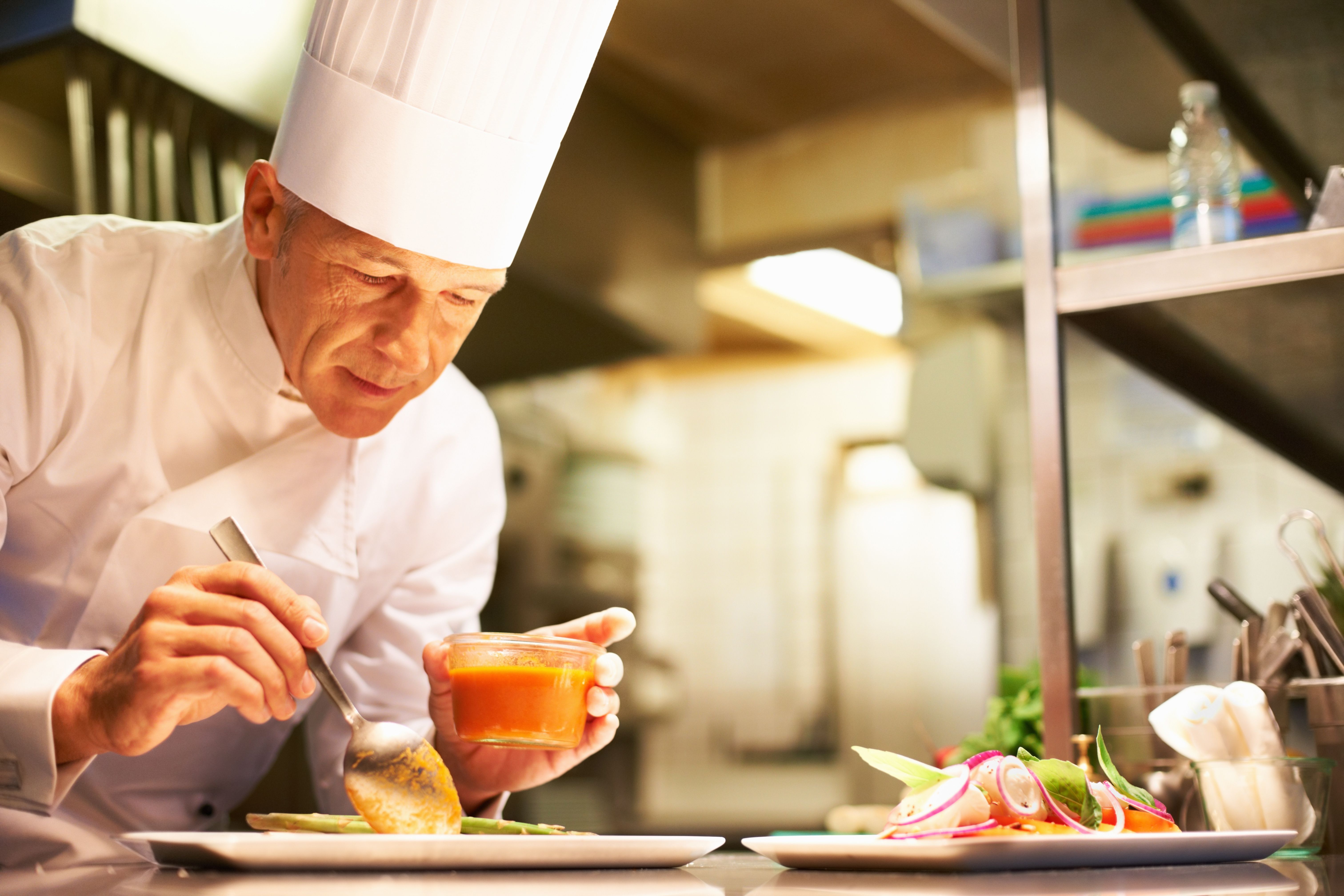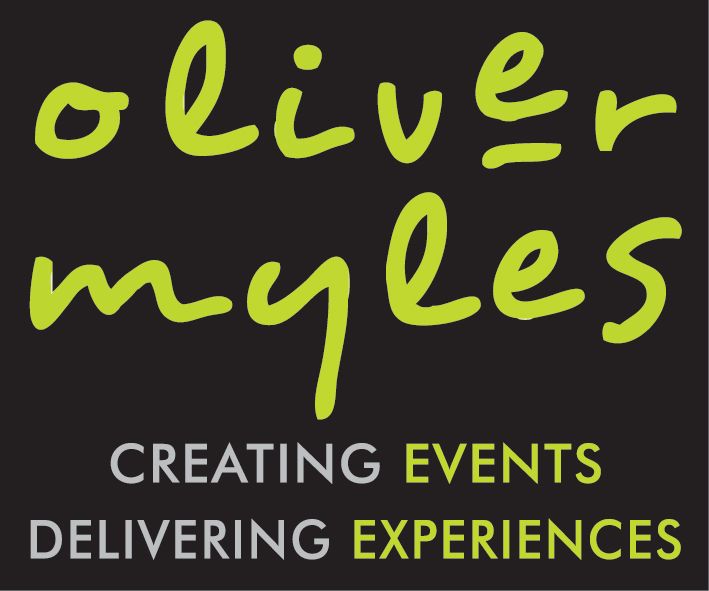 Oliver Myles is a bespoke events agency that offers a tailored service to support all your bespoke event, ticketing and client hosting requirements.
We work hard to make sure that you benefit from our connections and knowledge, we know the right doors to knock on to ensure that your event is the best it can possibly be.
When you run an event with Oliver Myles our dedicated event professionals will always be on hand ensuring that your event runs smoothly. Discreetly taking care of the details so that all you need to do is take care of your guests.
Address
Audley House
Northbridge Road
Berkhamsted
Herts
HP4 1EH
United Kingdom