The Officials
Stand: B46P
Training & Learning Providers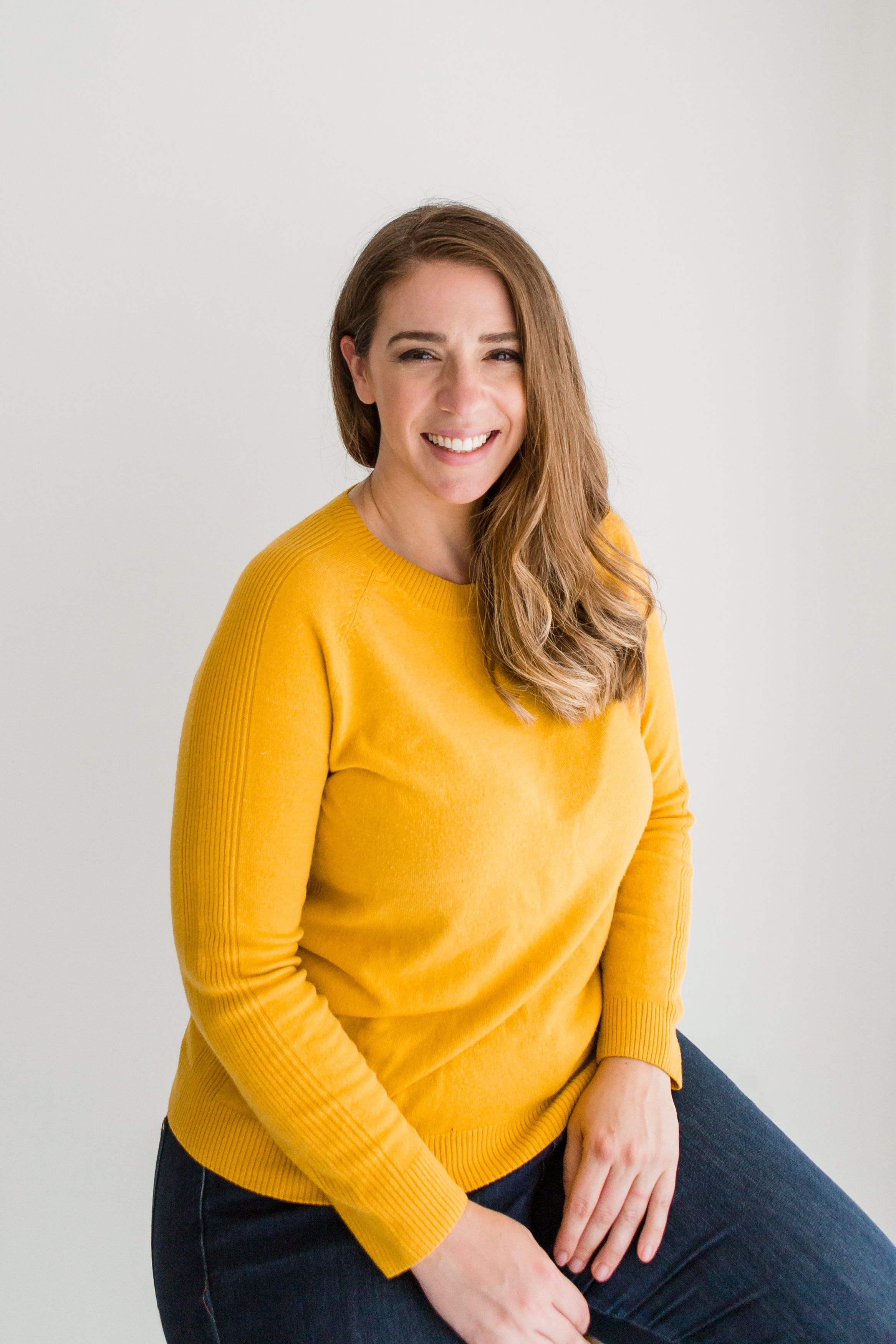 Award-Winning Training for Growth Accelerating Assistants Tomorrow's skills for today's assistants. We empower the creative problem-solvers, executive wranglers, ambiguity translators, organizational obsessives, and time negotiators.
We are a global training force that works with Learning and Development (L&D) Teams, HR Teams, Executives, and internal administrative professional networks to bring your company quality productivity ...

It's time to level up. Get the skills. Get the confidence. Get the respect you deserve. Many admins and personal assistants don't have access to affordable, quality training. We are left to learn as b ...
[🎧 Listen to soundbite] Lauren talks with Henrietta Barker, the host of the popular Assistants Together podcast. In this clip, she discusses the paradox of being an assistant who is hired to manage t ...