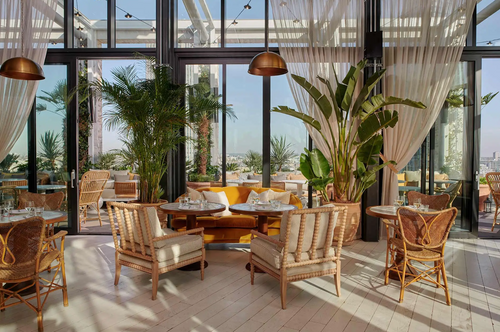 Your Go-To Platform For Sourcing Vetted Venues & Suppliers
Got an Event? Got a Brief?
This free service is for corporate event organisers who need bespoke recommendations. With our event expertise we are able to help negototiate the best rates and dates. We reward you with points everytime you book with us!
Join the Club
Our club allows our members to discover and experience venues, gain help in booking venues & suppliers, meet key contacts to grow their Little Black Book, develop and grow their skillset and meet & network with like-minded individuals and influencers of your field.
Address
Soho Works
180 Strand
London
WC2R 1EA
United Kingdom
The Miss Jones Group Awards are a celebration of talent and achievement in the Administrative and Events sectors. From the plethora of nominations, our judging panel expertly select the best-of-the-be ...