Millenium Point
Stand: 25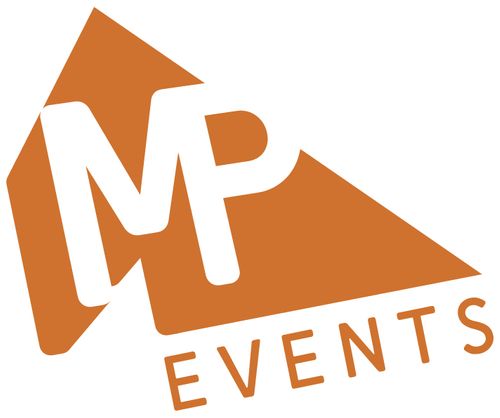 Millennium Point is the award-winning, unique venue destination in Birmingham City Centre, just a short walk from all three main train stations. With multiple flexible venue spaces to choose from, we have what you need to put your event on the map.
Our highly experienced team has over 150 years combined experience within the industry. While the impressive, versatile spaces and bespoke packages offer clients flexibility to suit their scope and budget. Additionally, the unique aesthetic and enhanced technology of the facilities encourage clients to think innovatively about their conferences.
Make a big impression on Birmingham's biggest screen in our Auditorium. With 4k projection and tiered seating for perfect sight lines, this space is perfect for wowing your guests. It offers multiple branding opportunities, including bespoke digital stage sets and light setting, to match your event theming and to truly make it tailored to you.
Each booking helps with your corporate social responsibility with commercial profits being invested into STEM education across the region.
Address
Millennium Point
Curzon Street
Birmingham
B4 7XG
United Kingdom