Mademoiselle Macaron
Stand: 46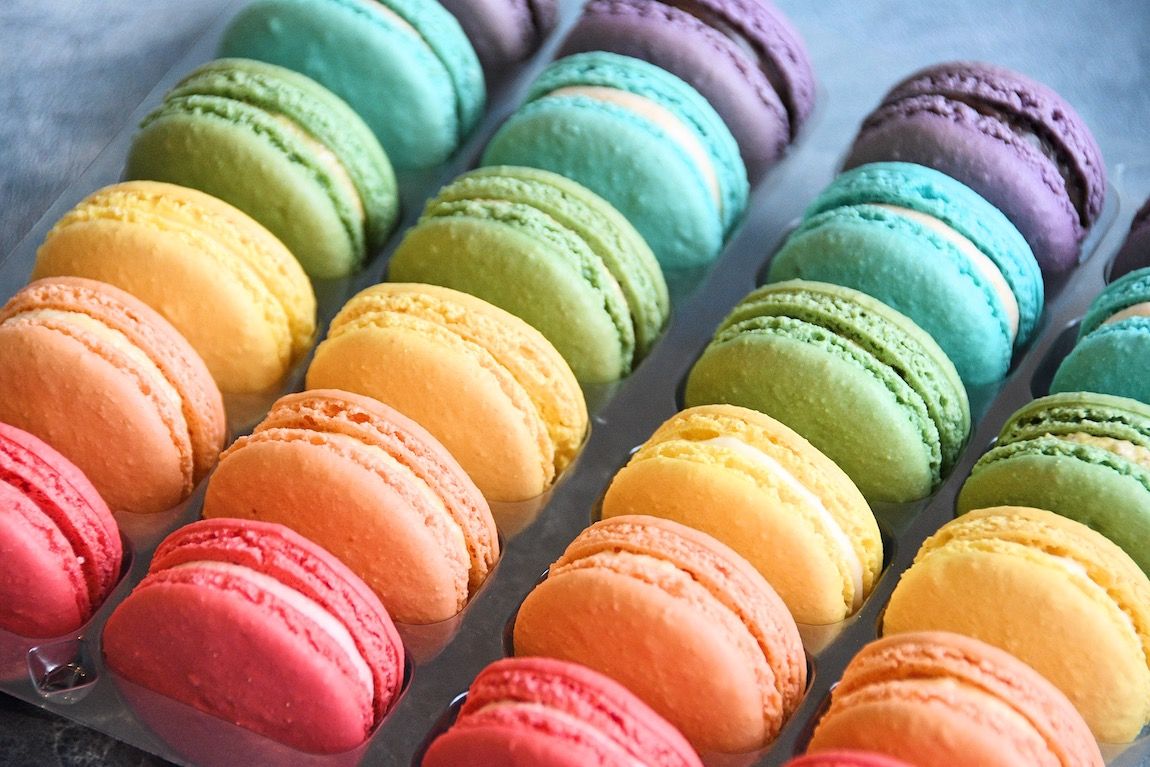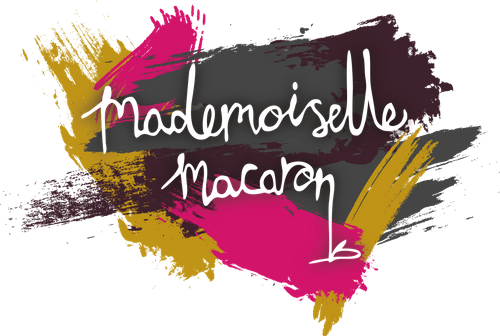 Once upon a time, our founder Rachel loved and lived in Paris. She learned how to make macarons at cookery school and brought her recipes back to Edinburgh. From market stall to magnificent team, Mademoiselle Macaron has grown but has always strived to recreate that special moment of luxury she experienced from that first bite of a macaron on the Champs-Élysées.
Address
Mademoiselle Macaron
11 Stewartfield Industrial Estate
Edinburgh
EH6 5RQ
United Kingdom
We have baked a rainbow for our Mademoiselle Macaron Rainbow Gift Boxes. Featuring 6 flavours in a rainbow palette. 
We were delighted to be contacted with a bit of a challenge by Revlon earlier in July...read on to find out more!