KoffeeKlatch
Stand: D71P
Training & Learning Providers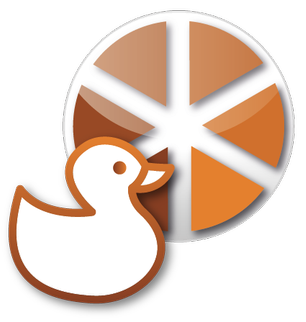 Please take our VA Quiz and find out if you have your GDPR ducks in a row: https://vaquiz.co.uk/
KoffeeKlatch is the one-stop shop for VAs, web designers, bookkeepers, trainers and other outsourced businesses to gain clarity in their business legalities. With our wide range of contracts, policies, agreements and GDPR support groups, we help provide the backbone to your business.
We also have a free online event on 6 April 2022 at 8pm for all new VA's called "Does your new VA business need a contract". Please sign up via our website: https://www.koffeeklatch.co.uk/events/
If you are worried that you client isn't paying you, come and see us on stand D71P and find out howour contracts could help you.