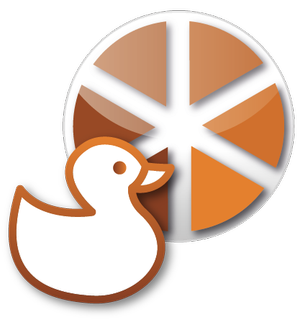 All the legal documents you need
KoffeeKlatch provides all the contracts and policies you need to be compliant PLUS at least six months of support and updates with our dedicated Facebook group.
VA Terms of Business
VA Hiring Agreement
Business Policies
Addons
Ongoing GDPR support to keep your business safe
The General Data Protection Regulations impact almost everything you do as a VA. Our community is the biggest (and friendliest) you'll find. Membership lasts for 12 months, with the option to renew every year.
For more information, visit koffeeklatch.co.uk/virtual-assistants