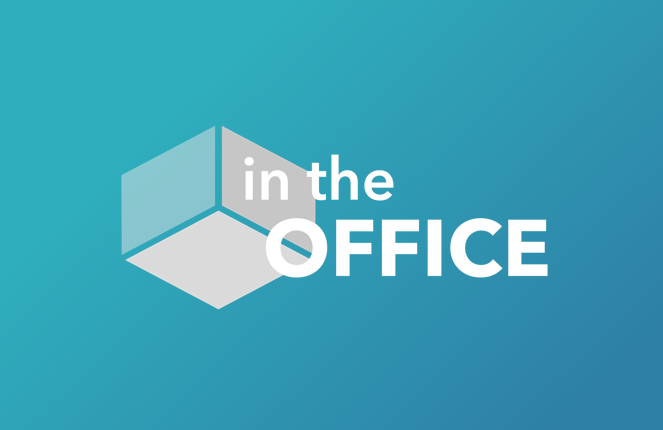 Never ask 'Which days are you going in?' again.
If your team only comes into the office 2-3 days a week, you need a tool that enables them to coordinate their in-person attendance, making the most of their time on site.
intheOffice is an intuitive new solution that helps people manage co-attendance in a smart way, supporting effective collaboration and space management.
Let your employees see when their colleagues are planning to work in the office so they can coordinate office attendance and be more productive.