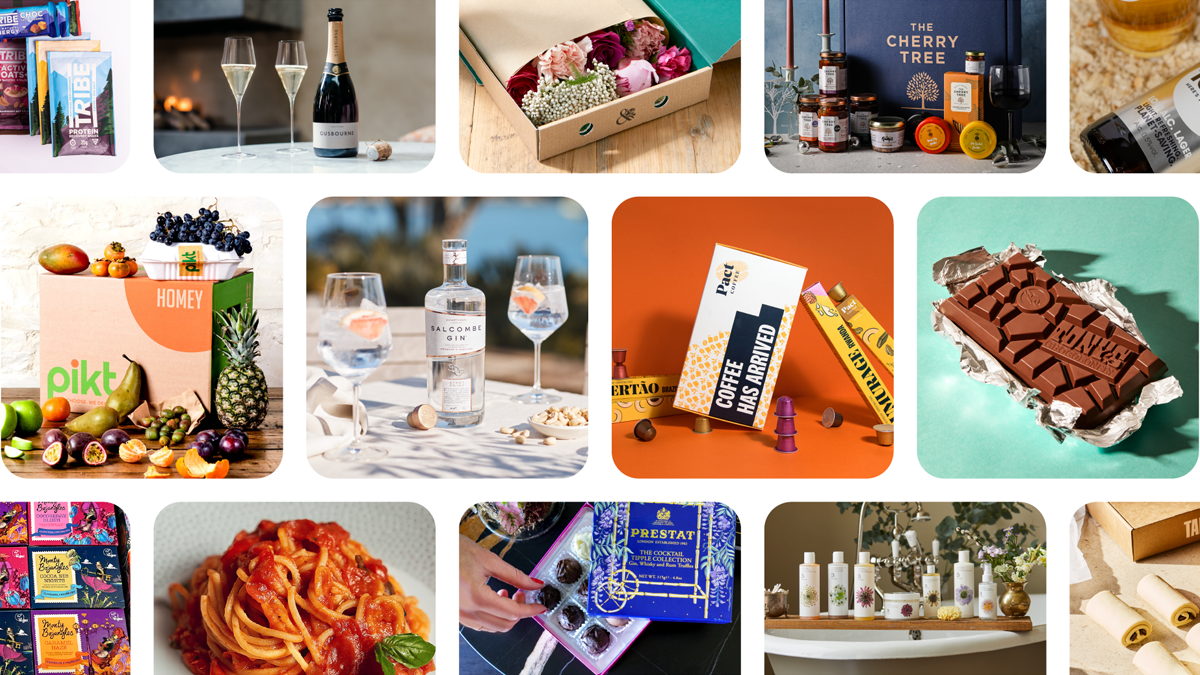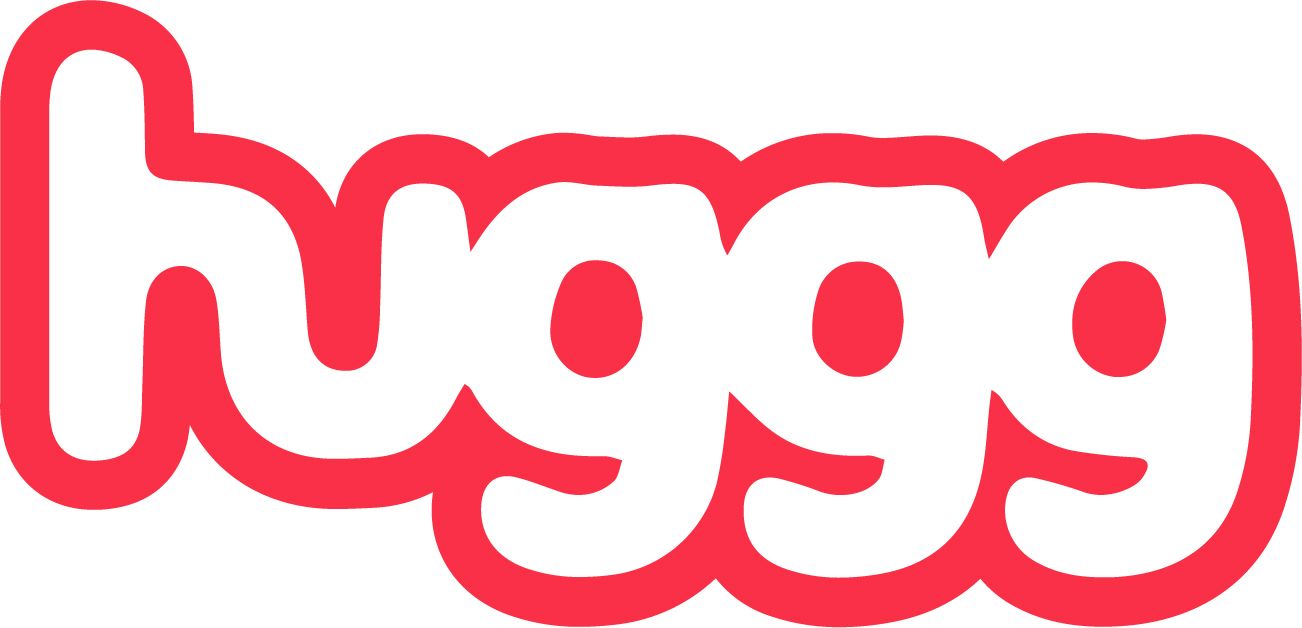 Huggg's free gifting platform enables you to create, personalise and share the perfect gifts with colleagues and clients in just a couple of clicks.
Removing the typical "what do I send?" and "where do I send it?" headaches, Huggg transforms a 3-month process into a 3-minute one. They even make it possible to fully automate, so you never miss a birthday again.
Offering high quality, best in class gifts for moments big and small, Huggg delivers them digitally, in a way that feels just as good as giving and getting a real life gift.
From new starter surprises, and Christmas gifts to client celebrations, unexpected gifts play an important role in creating more human connections.
It's gifting thoughtfully, made simple.
Watch this short video to see how quick and easy it is to pick the perfect gift to share with colleagues or clients with Huggg. 

Watch this short video to discover how easy it is to send the link to a perfect gift by email or  SMS, post to Teams or Slack, to one or many people.  
2022 is chock-full of opportunities to motivate, reward and thank your teams - and with Huggg's nifty interactive Gifting Unwrapped timeline in your hand, you won't miss a single one.