The Headshot Guy®
Stand: 88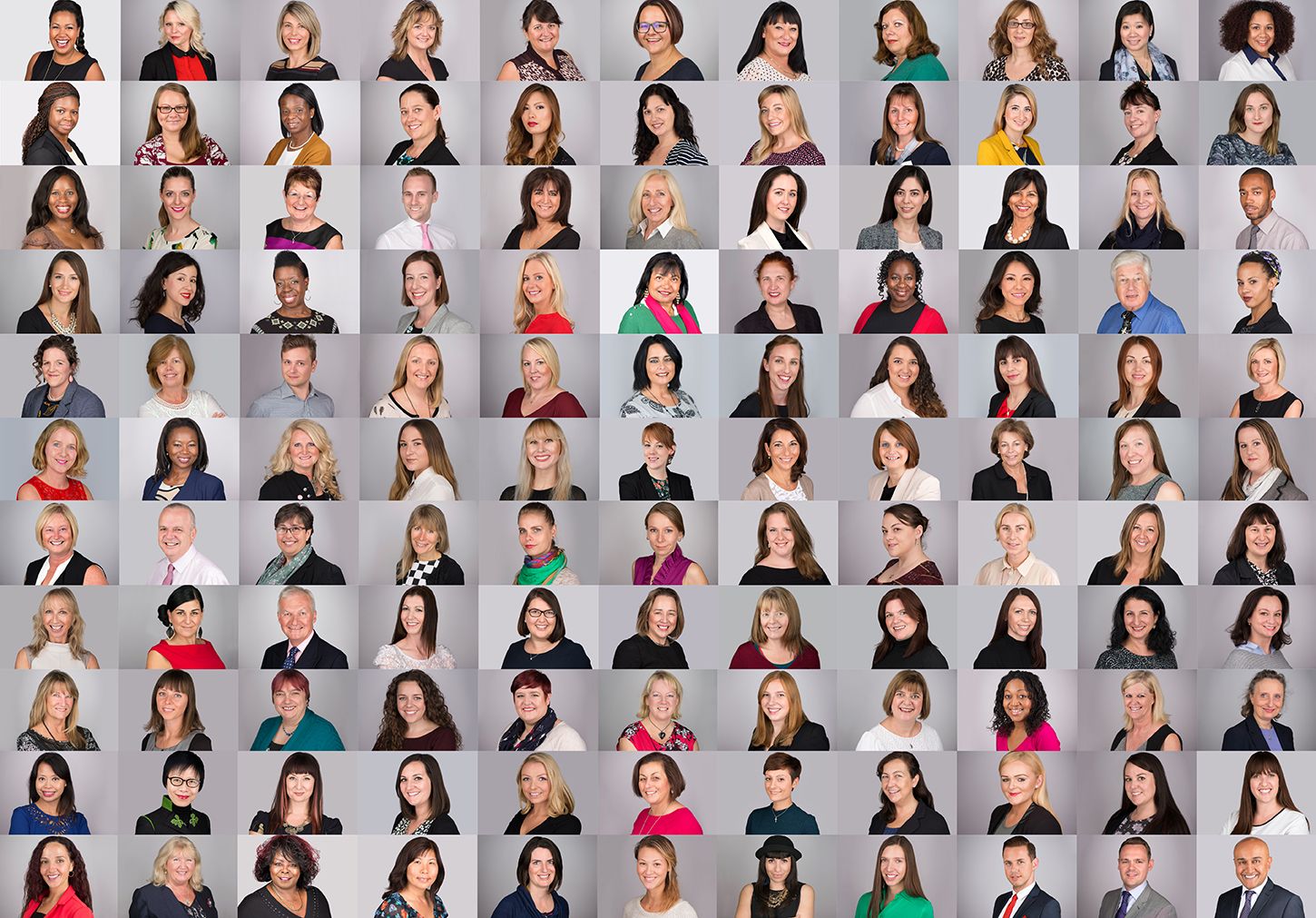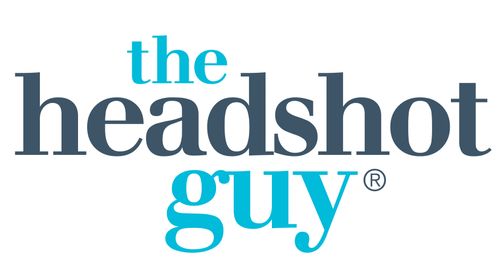 Don't miss out on your opportunity to make a positive impression...
PAs & EAs play a vital role in any organisation.
Adding an up-to-date headshot to your professional profile can help create a personal connection and build trust with others.
We invite you to visit us for a free professional headshot that you can use to update your LinkedIn profile, company about-us page, and other online profiles.
It's a quick and easy process that's guaranteed to put a smile on your face, no matter how you feel about the camera.
So don't hesitate.
Bring your "photo face" and make the most of this great opportunity.
P.S. Our top tip is to wear bright, bold colours that can help you stand out and look more confident.