Groucho Club
Stand: 37
Conference and Events Venues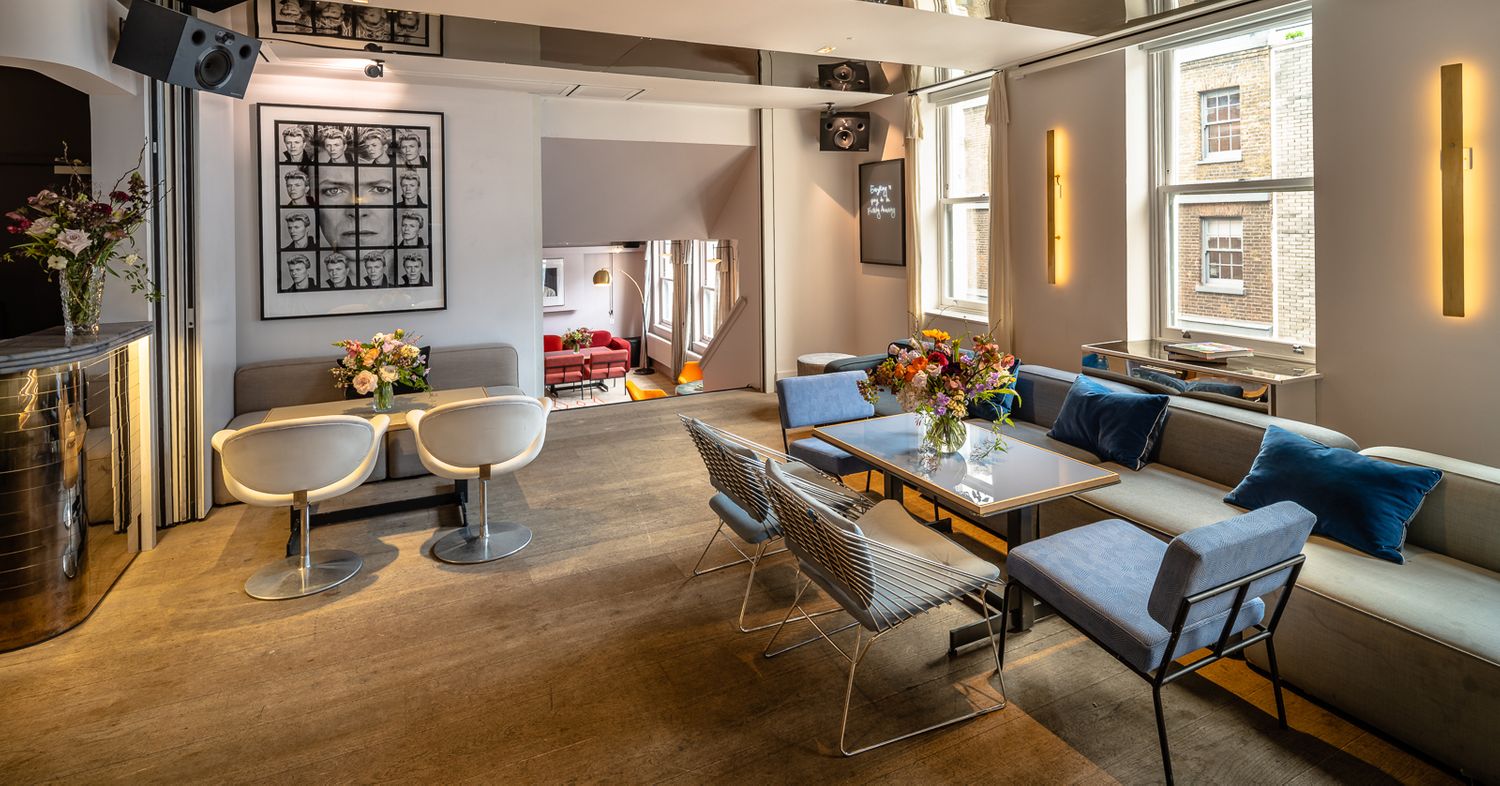 This is The Groucho Club. Welcome to the world-renowned arts & media private members club, based in Soho, London. Created in the 1980's by a group of mostly women publishers as an antidote to the stuffy gentlemen's clubs, The Groucho Club remains a bastion and refuge for arts, literature and media folk in the bohemian heart of London's West End.
Unique, flexible and effortlessly stylish, The Groucho Club is the exceptional destination for special events. Our devoted and efficient staff can accommodate almost any configuration from an intimate private dinner, meeting, launch, to a roaring party for three hundred guests.
Nestled impressively in the heart of Soho, the club is renowned for its stunning contemporary art collection which forms a sophisticated backdrop to any event.
Address
The Groucho Club
45 Dean Street
London
W1D 4QB
United Kingdom