Foodles
Stand: D38P
Catering
Corporate Hospitality Providers
Office Supplies
Office Furniture
HR Solutions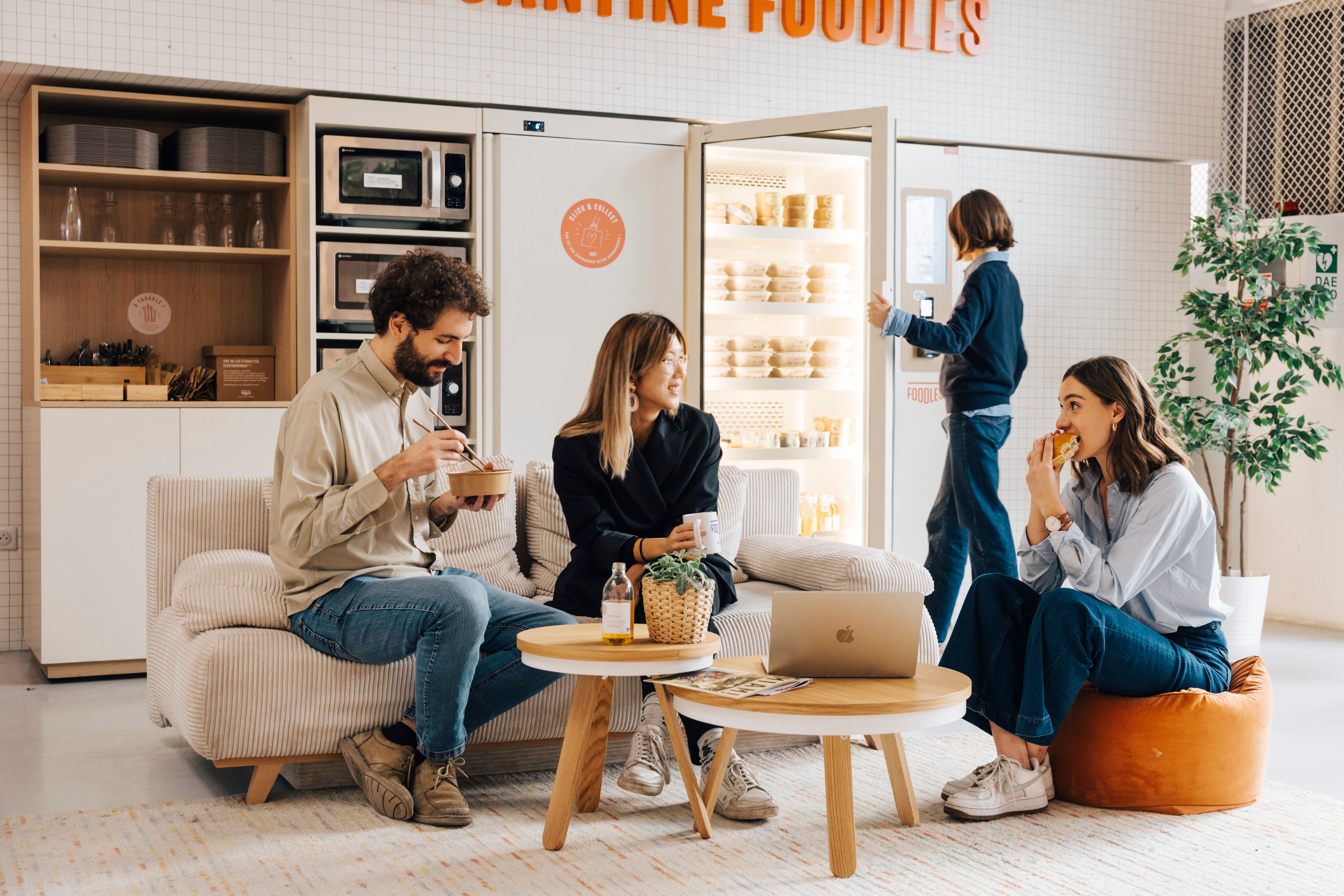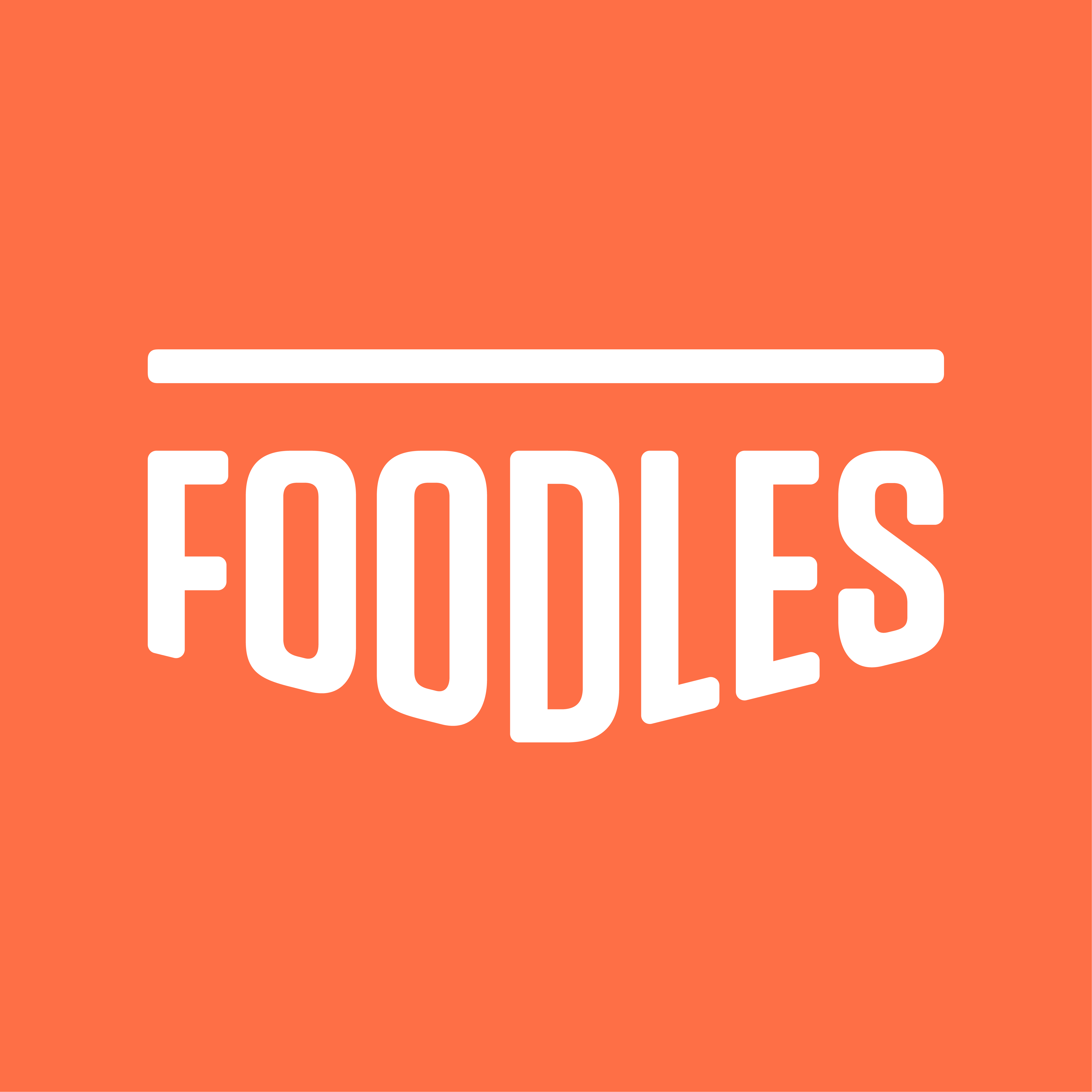 Foodles is reinventing the lunch break!
Introducing the perfect solution for busy office employees who are looking for a hassle-free and convenient meal option - our smart fridge-based office canteen solution.
With Foodles, you will have access to delicious, chef-prepared meals any time of the day right on site, so you never have to leave the office in search of a meal. Our smart fridges are stocked with a variety of fresh and healthy options to satisfy any craving, from vegetarian and gluten-free to low-carb and high-protein!
Address
The Chocolate Factory
Unit C102, 5 Clarendon Road
London
N22 6XJ
United Kingdom