EFR Travel Group
Stand: 80
Airlines/Air Charter
Business Travel Agent
Car Rental
Chauffeur Services
Hotel Accommodation
Concierge Services
Taxis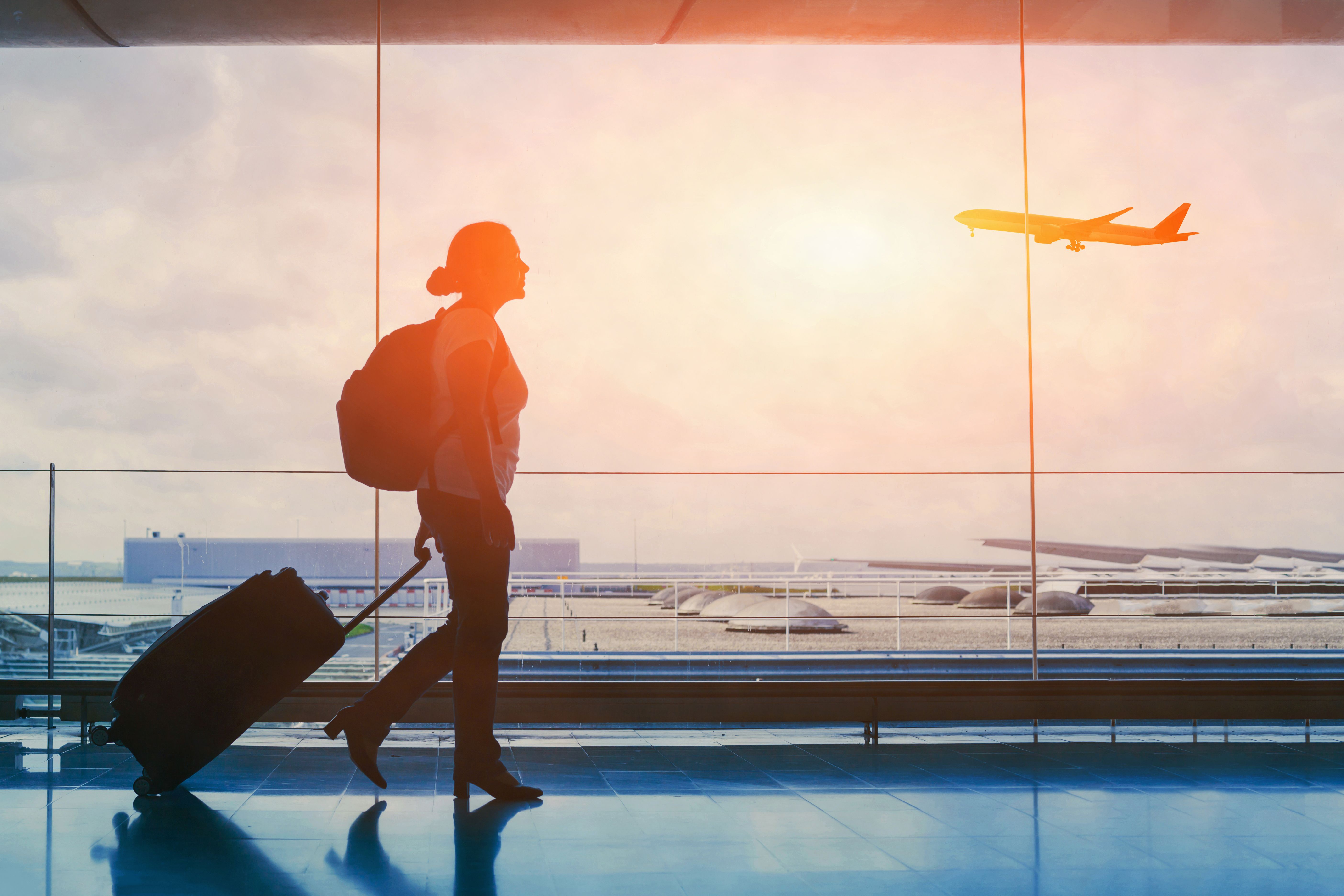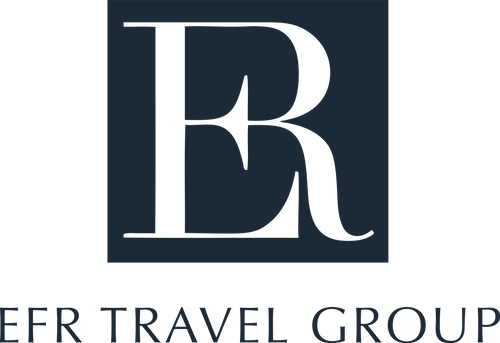 The EFR Travel Group ...... Flexible Travel Solutions, First Class Service
The EFR Travel Group has been providing global travel services for more than 20 years.
Our EFR Corporate Division, with long-standing partnerships around the world and a real focus on providing the highest level of service to all our clients, ensures there are very few business travel agents who are able to match our proposition.
Dedicated & Expert Travel Team
A Rapid Response
Savings Guarantee
Flexible Payment Options
Peace of Mind
Bespoke Reporting
Spend Optimisation
Traveller Experience
Global Partnership
Our Leisure Divisions, Luxury Worldwide Collection, Elegant Golf Resorts and Diamond Jets, all deliver an exceptional level of product and personal assistance to offer the perfect holiday choices for for Leadership teams or discerning holiday makers looking for something special.
To find out more about us or to check out our special offers visit www.efrtravel.co.uk
If you are interested in understanding how our Corporate Division can support your business please contact us at enquiries@efrtravel.com
Address
43-45 High Road
Bushey Heath
Hertfordshire
WD231EE
United Kingdom