The Drunken Jockeys
Stand: C24P
Bars/Restaurants
Catering
Corporate Gifting
Corporate Hospitality Providers
VIP Products and Services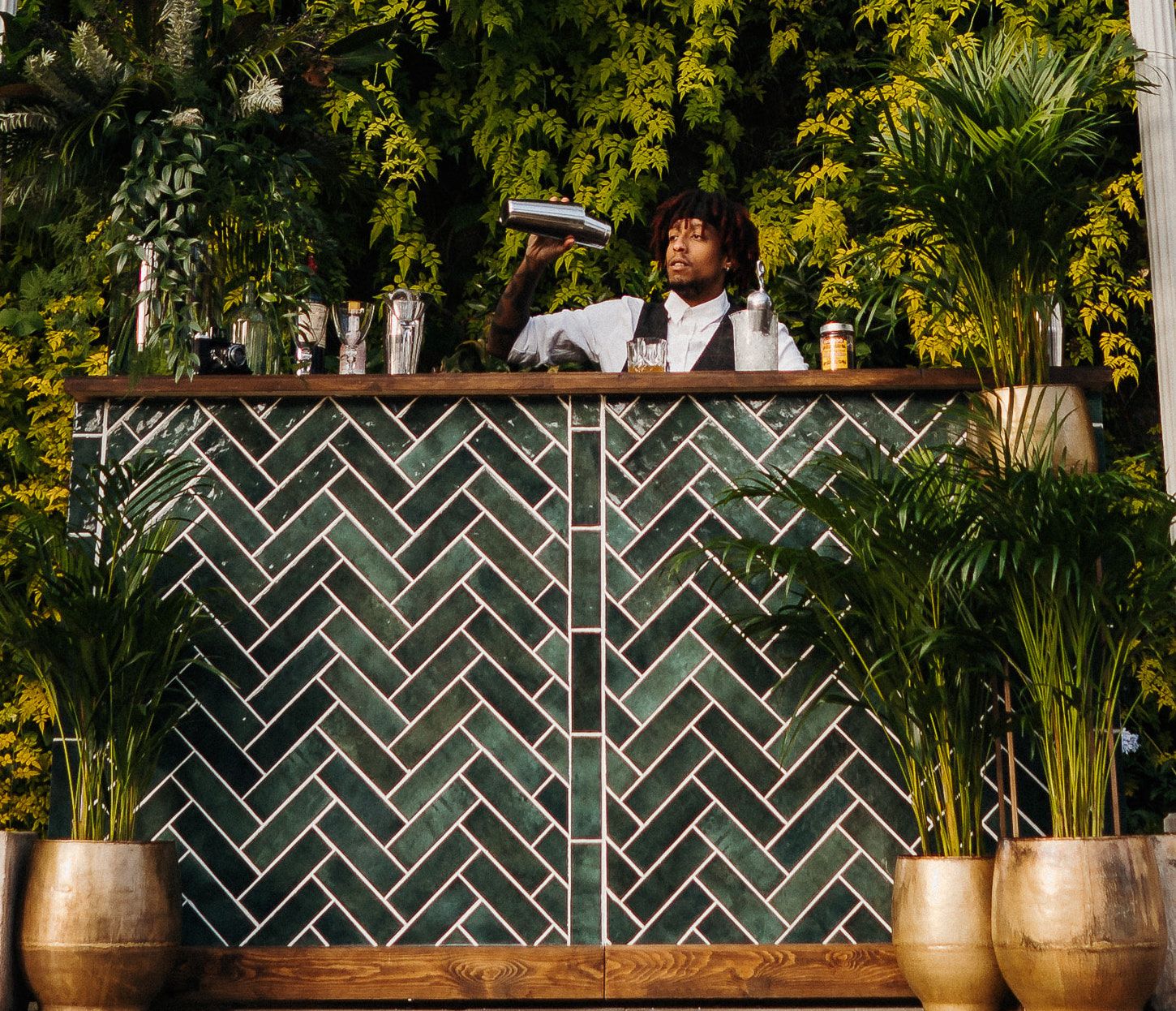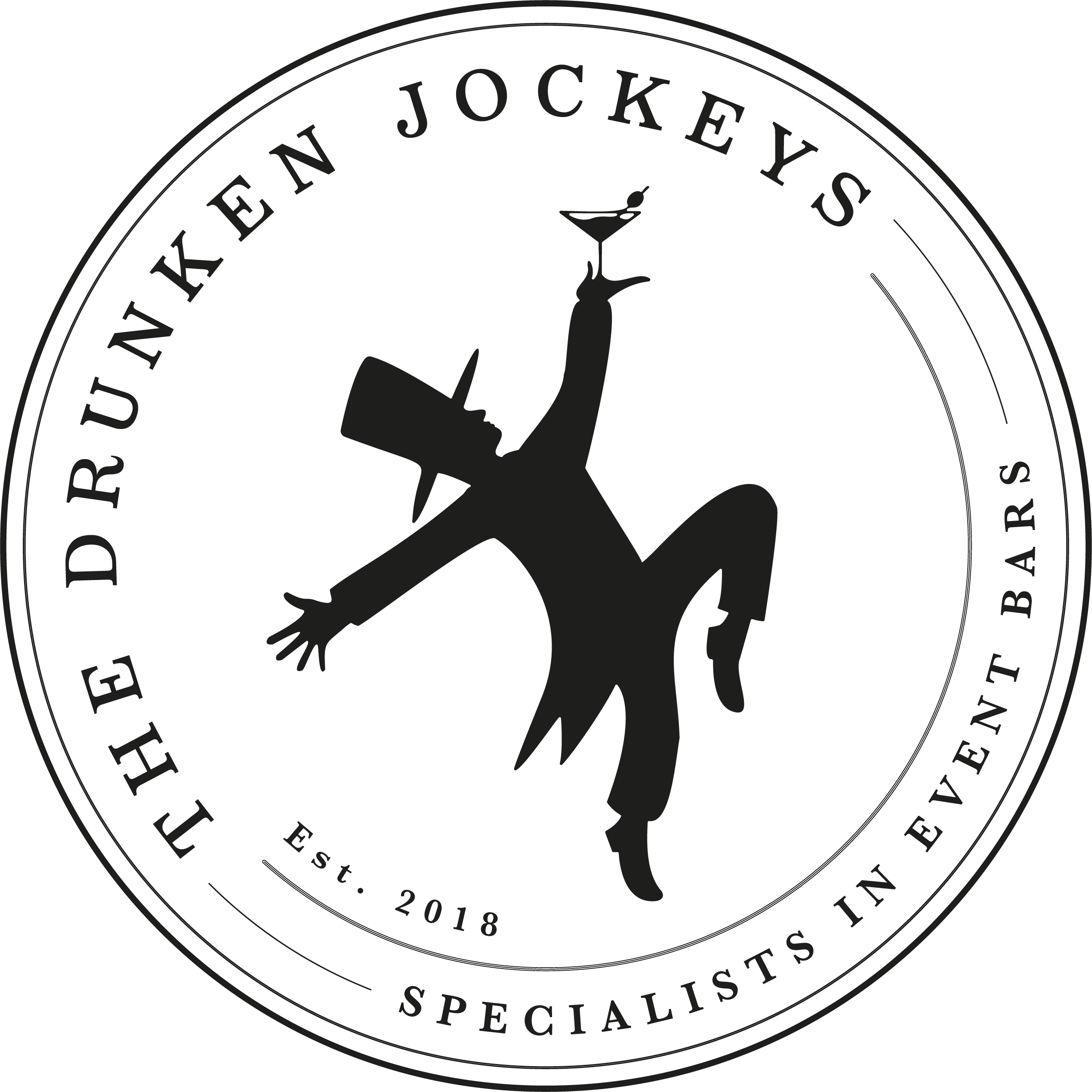 The Drunken Jockeys are a multi-award winning bar company with a simple vision. To create drinks of the highest quality, served over beautifully designed bars. That passion drives them to create an unparalleled bar experience to elevate any event.

After achieving the recent accolade of National Wedding Bar Service of The Year 2023, TDJ are excited to introduce themselves to the corporate market and showcase all they have to offer to the The PA Show Community. For more intimate groups TDJ offer in-office cocktail masterclasses and cocktail evenings. Whilst larger groups are able to experience the transformative effects of their bar-come-set-design approach to major office celebrations.
Address
336 Molesey Road
Walton-Upon-Thames
Surrey
kt12 3PD
United Kingdom
After winning National Bar Company of the Year 2023 at the National Wedding Awards, The Drunken Jockeys are launching into corporate offering. From drop dead gorgeous bars to market leading cocktails ...