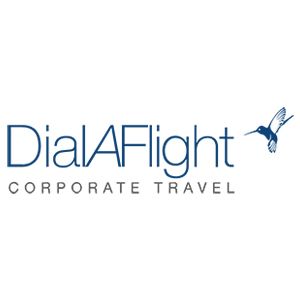 Customer Service and great value is at our core.
Company business travel
Executive and VIP business travel
Group travel
Meetings and Events travel
Media and Entertainment travel
Bespoke tailor-made luxury holidays
Leisure travel and package holidays
Passport and Visa Services
Whatever your travel needs, we can help you every step of the way.
Come and say hello at The PA Show - or call us today - to discover why over 2000 companies just like yours trust us to look after their travel.
Paula Andrews
Corporate Relations Manager
paula.andrews@dialaflight.co.uk
Tel: 020·7204·6666
LinkedIn profile
Address
Sandpiper House
39 Queen Elizabeth Street
London
SE1 2BT
United Kingdom