CLG Ltd
Stand: 82
Bars/Restaurants
Corporate Gifting
Office Supplies
VIP Products and Services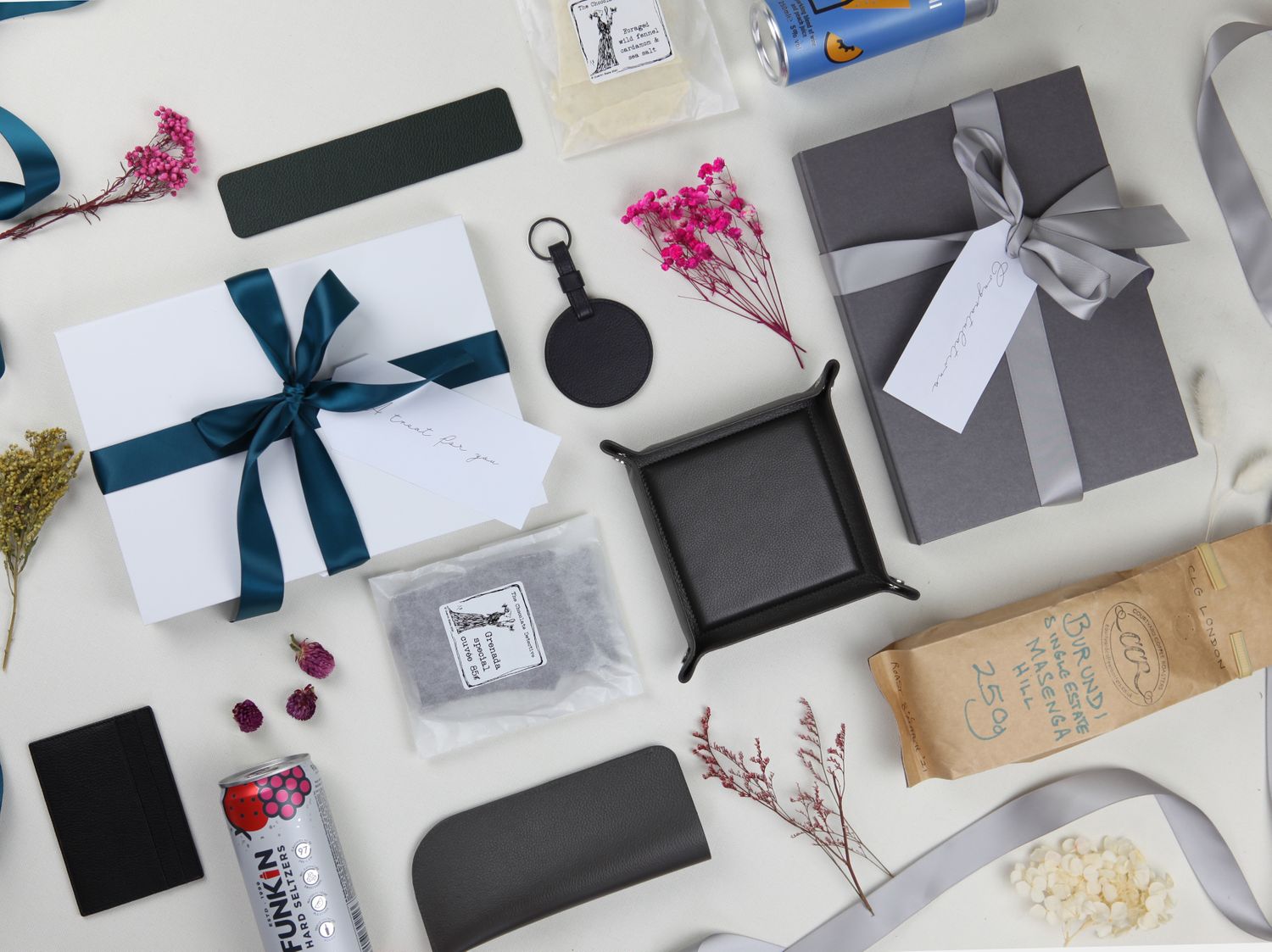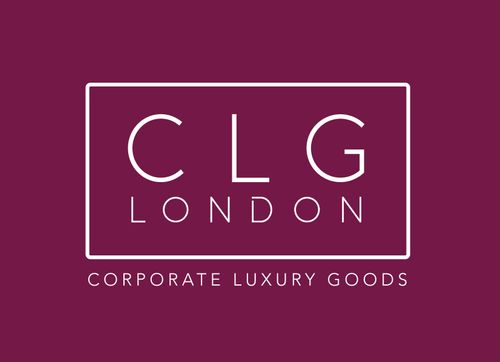 We provide luxury branded leather goods, for all your corporate gifting needs.
CLG design the most stunning and personalised leather items for those with the most discerning tastes, whether you want to gift a client, supply your staff with branded merchandise or add that special touch to within the gifting season. We are your one-stop-shop for branded leather gifts.
With a zero-waste policy, fully bespoke service and budgets to fit all requirements, we're injecting a much needed shot of elegance into a traditionally old fashioned category.