Chace People Ltd
Stand: E71P
HR Solutions
Recruitment Specialists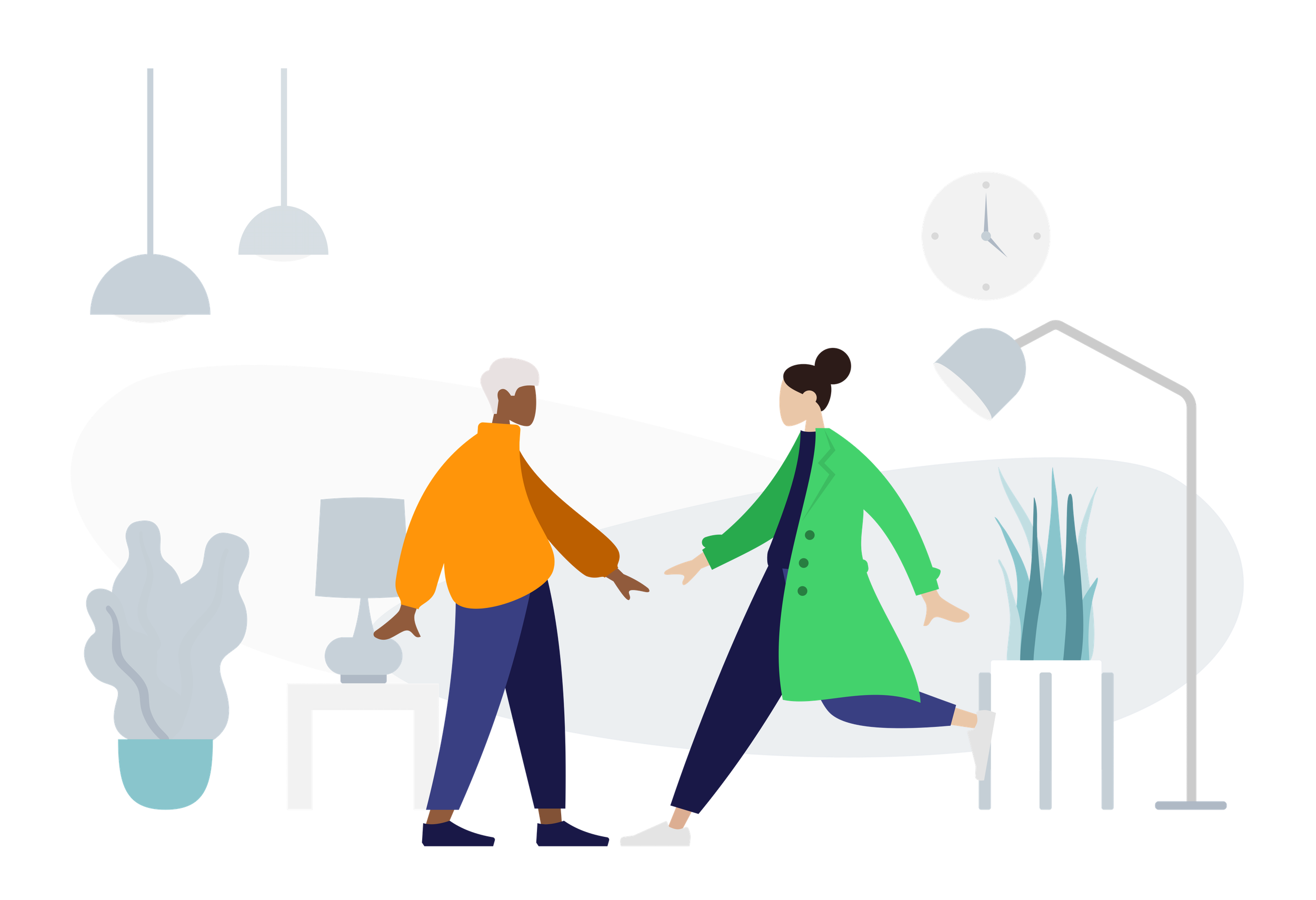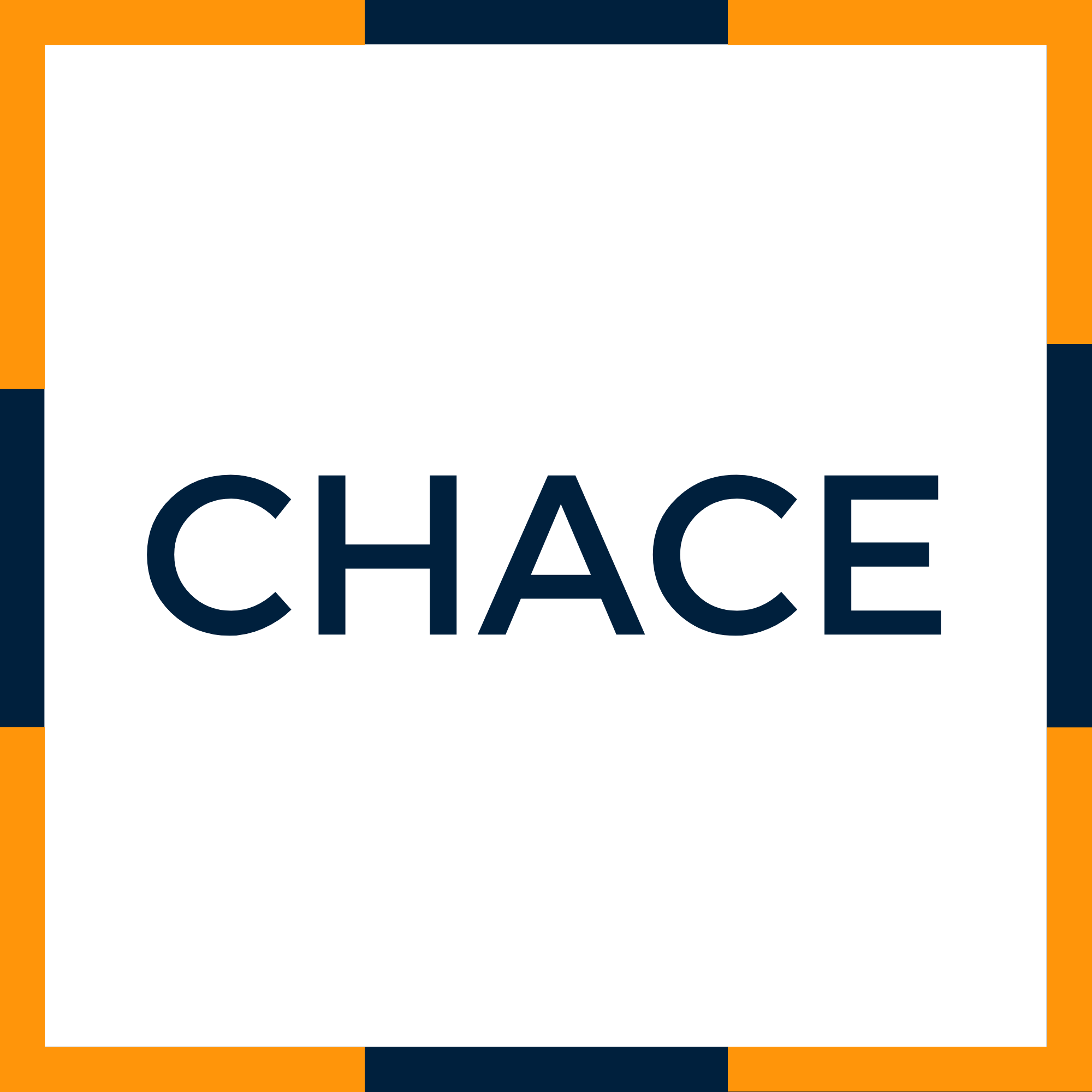 Chace is a specialist recruitment agency, placing exceptional talent with outstanding employers, across a variety of industries, around the world.
We help Rock Stars, Hollywood Royalty, Start-Ups, Influential Individuals and Many More to Hire the Best Talent.
Whether recruiting for home, your office, your yacht or private jet, we want to help you find the right people. We get to the core of who our clients and candidates are to better able us to match the right people with the right people, and with our in-depth interview and vetting process, we spend the time so you don't have to!
Address
Soho Works, Television Centre
101 Wood Lane
London
W12 7FR
United Kingdom