Borrow My Garden
Stand: C74P
Event Management Agencies / Venue Finding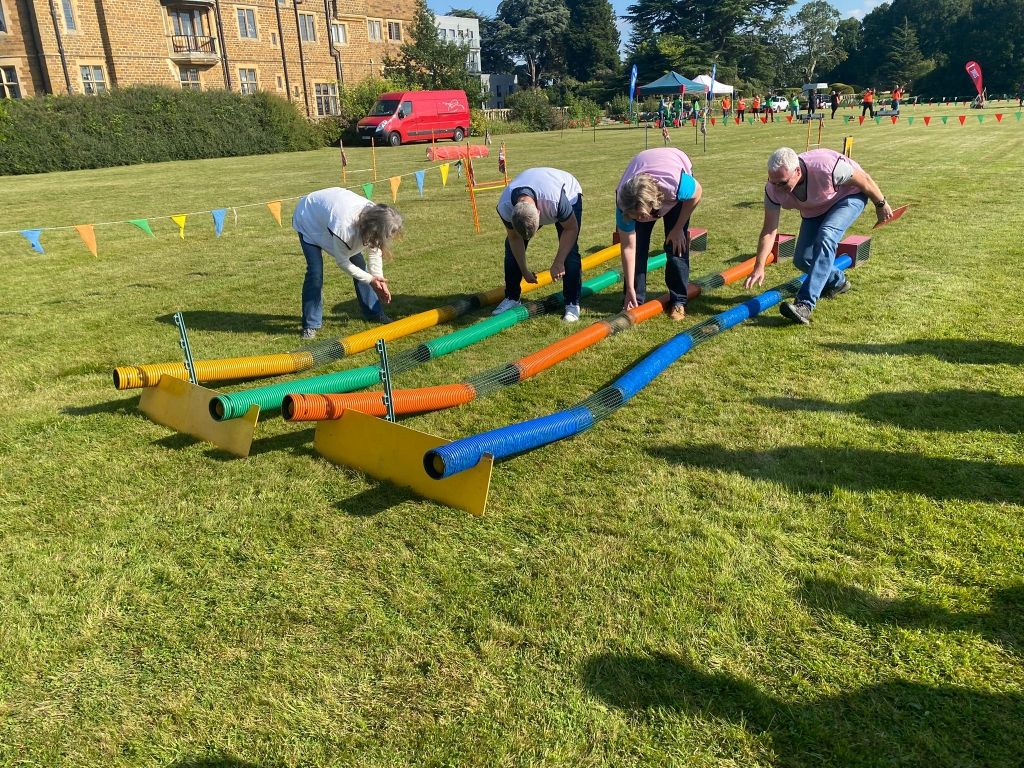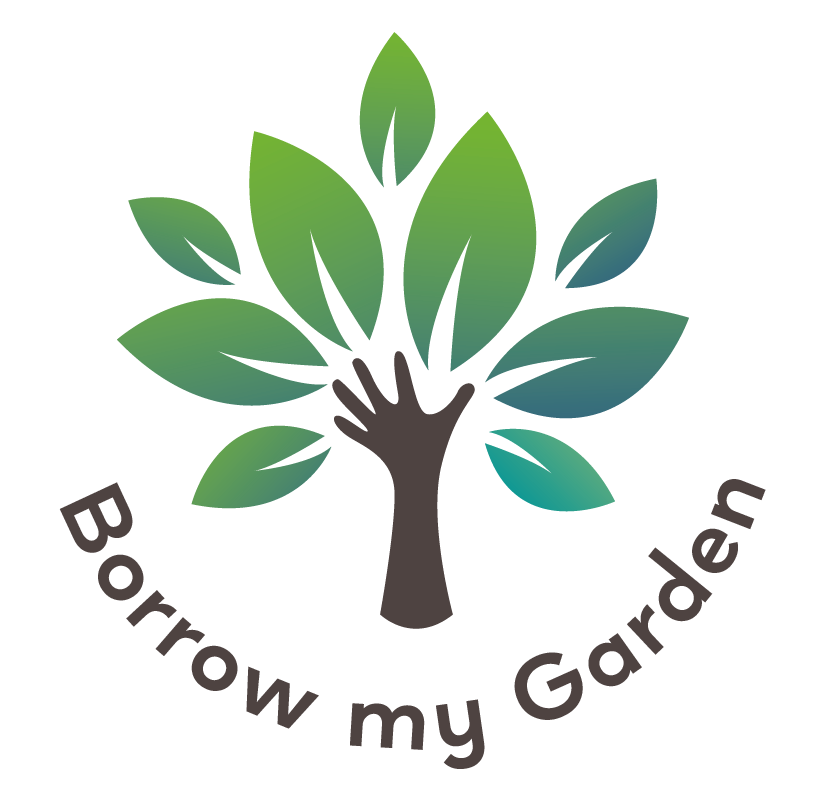 Borrow my Garden is a listing site for outdoor event space.From venues with land, farmers fields, estates, woodland, there is a large variety of space from open fields, to woodlands,. Blank canvas spaces and fully event managed spaces.
Search on location and sort your preferred venues with the facilities you require.
Deal directly with the landowner to discuss your needs.
Address
Hertfordshire
United Kingdom