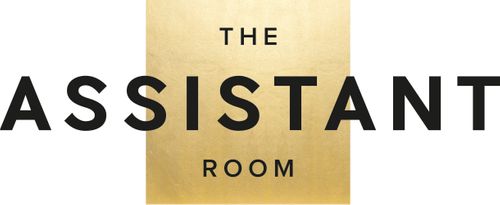 The Assistant Room
Stand: TBC
| Event Management Agencies/Venue Finding
| Concierge Services
| Recruitment Specialists
| Training and Learning Providers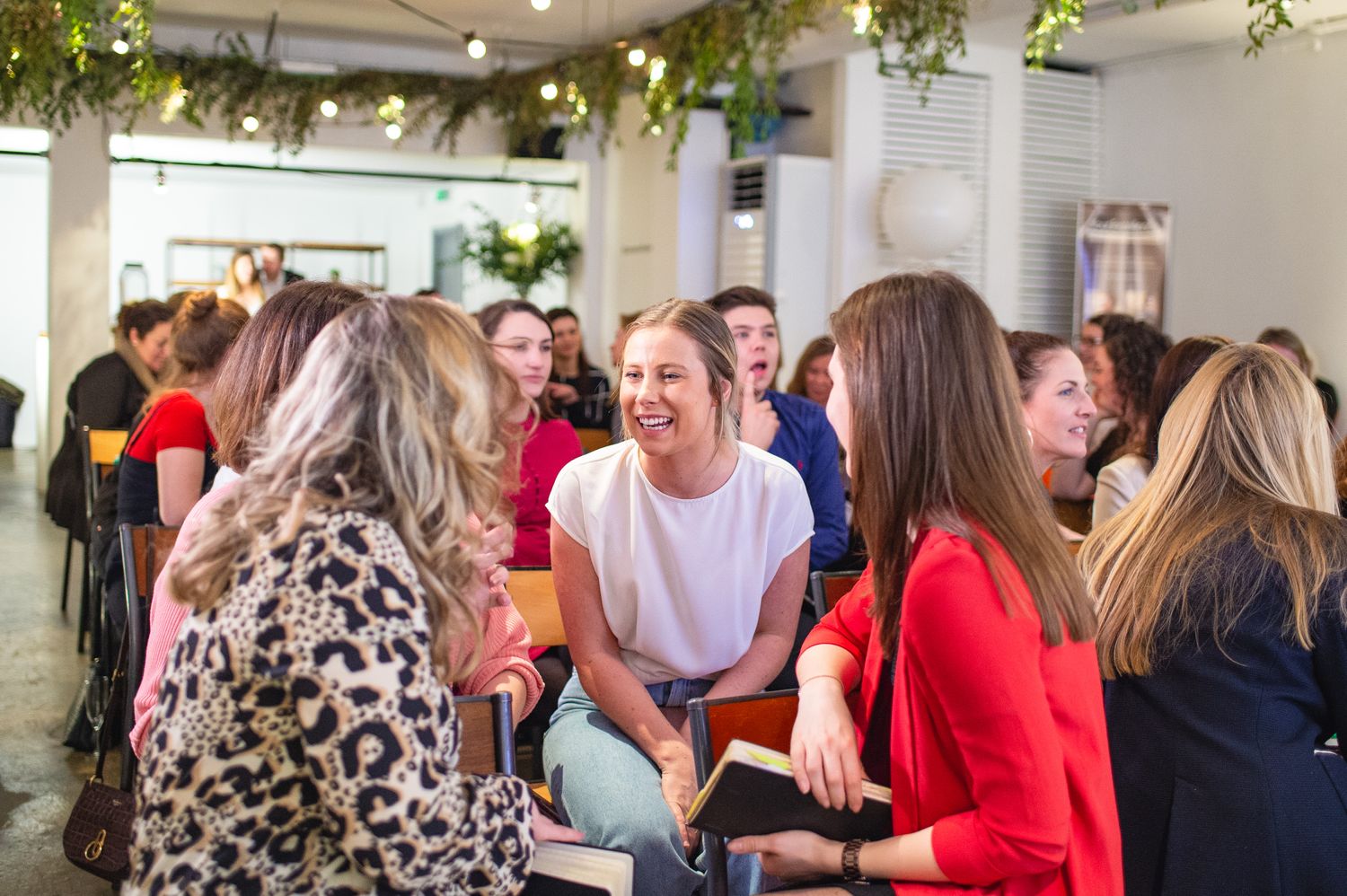 The Assistant Room is the leading online global membership and professional development platform dedicated to progressing the careers of Personal and Executive Assistants.
Established in 2016, we provide accessible and all-inclusive learning and support for professionals at every stage from entry level admins to Chief of Staff and beyond, through a variety of interactive materials including our exclusive, members-only platform.
Our membership platform offers the highest standard of learning and development resources found anywhere in the world, specifically targeted at the needs of assistants. We act as a big sister providing unbiased, in depth support to professionals at all stages to focus on their skills, build their networks and take their career to the next level. We offer an unrivalled Concierge Desk to help you through every stage of planning for any event, anywhere in the world. You can also join us for the most inspirationally educational events including live Q&A's and panel discussions, exciting venue showcases and exclusive networking events.
Whether you are a team assistant to five Directors, an EA to the board or you look after a jet setting celebrity, we are here to help you achieve great things!