Multi-Choice Collection Vouchers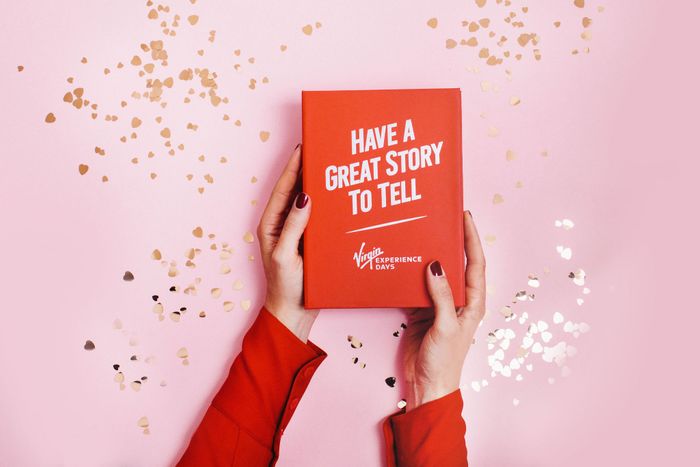 Our multi-choice collection vouchers are perfect for giving people the freedom to pick their own reward. Pick your theme or price point and reward away, with a wide range of experiences for one or two people.

As an added bonus, the price isn't included on the voucher, so the selection of experiences included with each voucher speak for themselves.
Get the fun started
Hundreds of once-in-a-lifetime experiences, treats, thrills and adventures are ready and waiting to delight you. Available in values from £25 to £1000, each voucher is your ticket to a world of fun treats and days out. Your recipient will have 9 months to choose an experience, then another 9 months to book – so there's plenty of time to pick the perfect reward!