Giveaways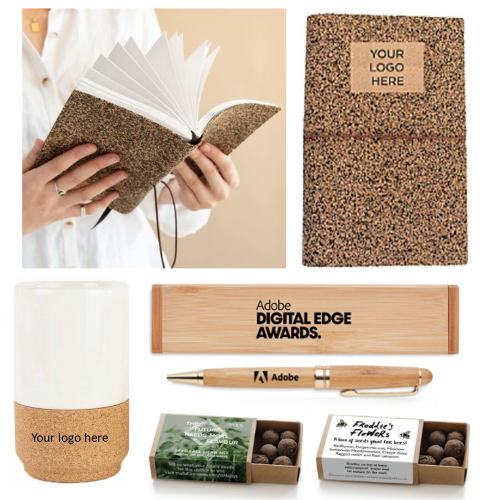 Promotional corporate gifts such as giveaways or swag, are incredibly effective promotional activities for any brand.
If you are looking to increase your brand awareness with memorable, unique, and responsible gifts, then Ribbon & Wicker is the store for you.
With a focus on sustainability, eco-friendly living and with over 10 years experience in the events industry, we work in close partnership with our suppliers to find the perfect giveaway gift for our customers.
Get in touch to discuss your giveaway enquiry, we will send you a tailored proposal. We will take care of everything from printing literature to delivery!