GDPR Compliance for VAs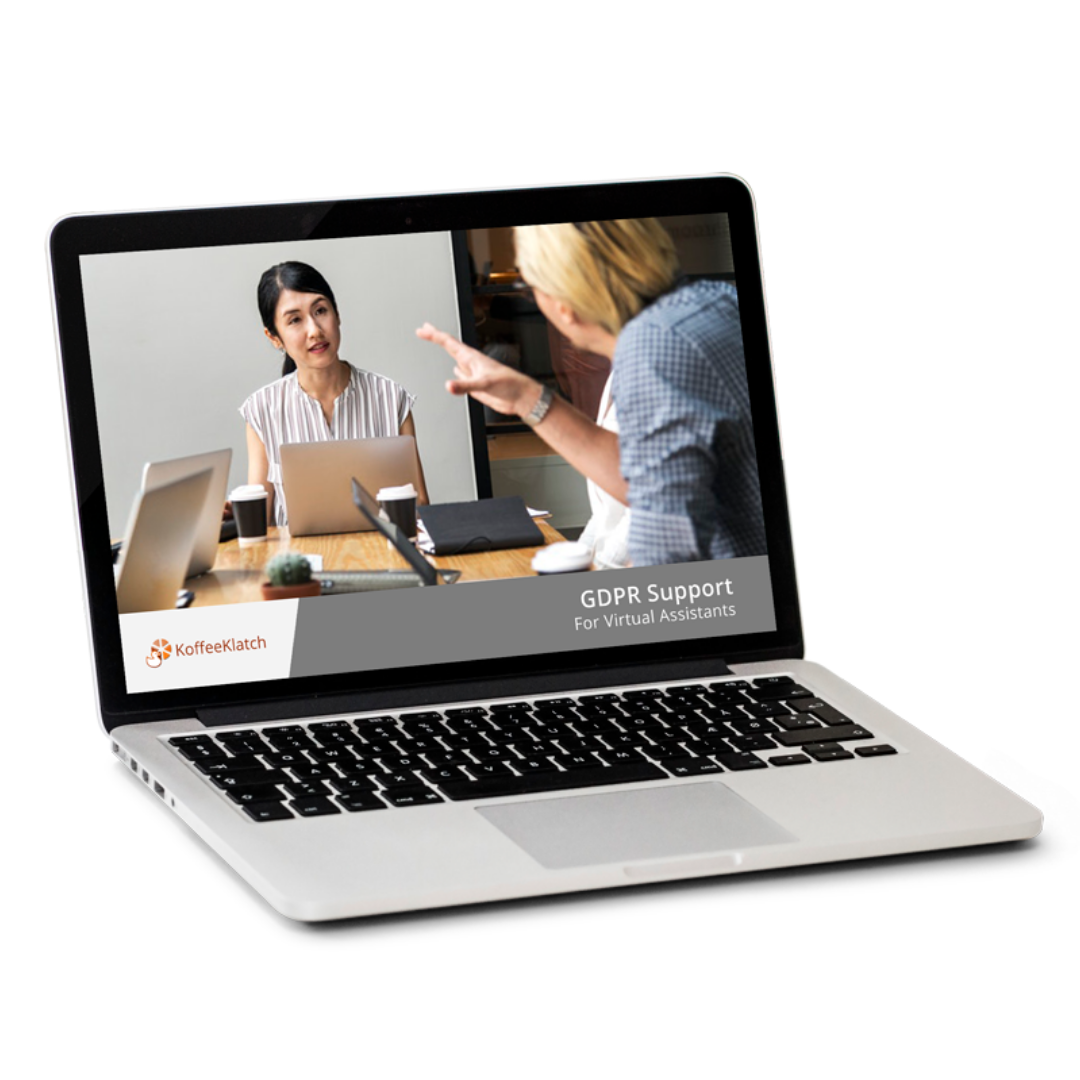 Worried about GDPR compliance?
The General Data Protection Regulations (GDPR) are now in place, but it can be a struggle to figure out what VAs actually need to do (and what you don't). What's more, with constant changes, you need to keep up to date if you're going to meet your legal obligations.