We've been named TTG's Top Business Travel Agency 2022/23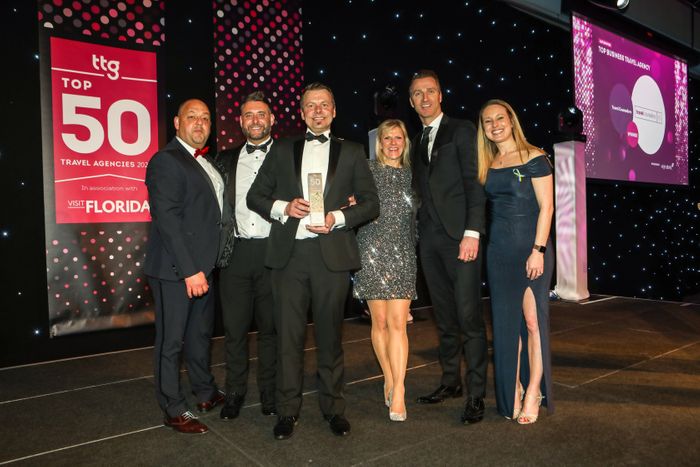 Travel Counsellors for Business are proud to be named TTG's Top Business Travel Agency 2022.
Testament to the above-and-beyond service Business Travel Counsellors provide to their clients, throughout travel's most challenging time, we're proud to be the top choice for business travellers now.
So, why did we win?
2021 and 2022 have been about giving our customers the confidence to travel again, helping them to navigate the complexities of travel and being there as a trusted advisor who can provide a service that goes far beyond the booking.
We have developed full flexibility on our own packages and covid reassurances giving Business Travel Counsellors and clients confidence to book when they could.
We have focused on supporting our Business Travel Counsellors to be extremely reactive at short notice and given our business owners they freedom they need to do what's right for their customers.
Did you know?
In a recent client survey, 'having a trusted travel expert to make and manage bookings' was the most sought-after factor for our clients when it comes to travelling now.
From keeping your travellers safe, finding the perfect product at the best price and a personal service to see you through, discover how Travel Counsellors for Business can transform how your travel.