Locke: Who We Are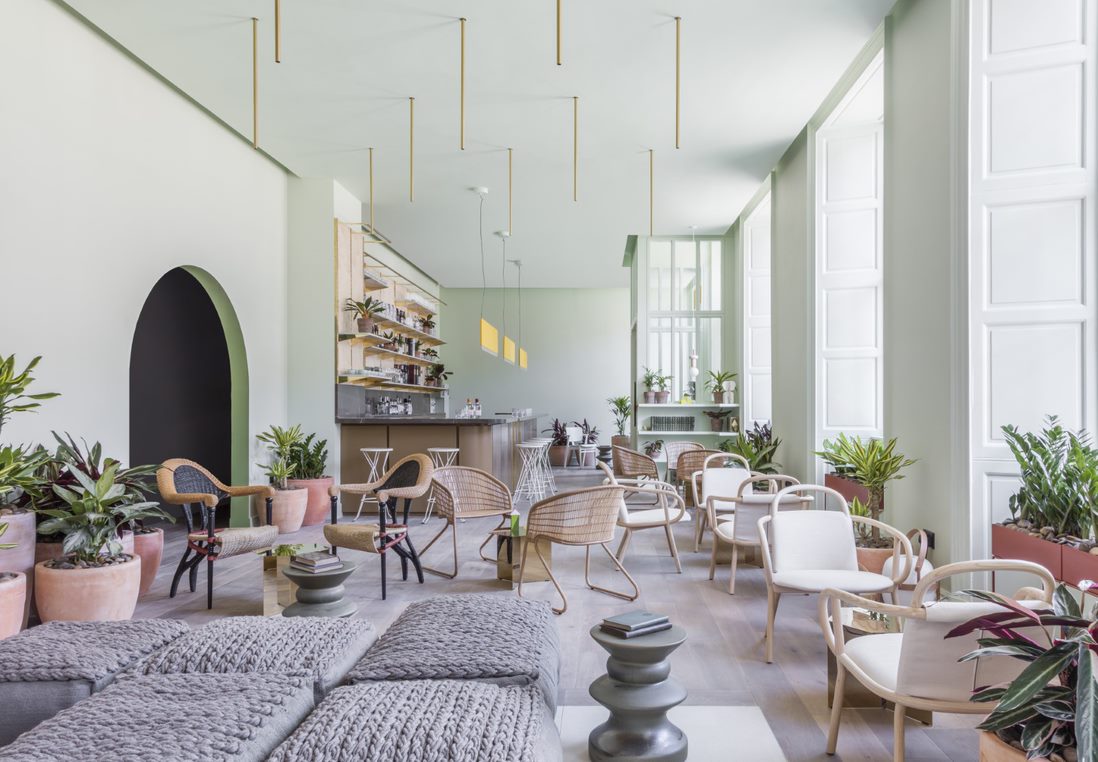 Pioneering the idea of soulful hospitality and creating something that is unique and distinctive, we believe travel should be a rich journey of discovery, rewarding curiosity with knowledge and inspiration whether travelling for business or leisure.
Locke has widespread appeal to free thinking urbanites across Europe. Firmly rooted in the local neighbourhood and offering vibrant experiences and connections which nourish and enliven the soul. Our partnerings with local artists and creatives allow us to host a myriad of events to suit anyone and everyone. Our guests could enrol in instructor-led yoga in the morning, get a tattoo in the afternoon and experiment with some cocktail mixing at night. You'll never have a dull moment when staying in a Locke, unless you want to.
Across all properties, the focus is on ensuring guests leave with stories to tell, with enduring memories and new friendships. We believe that everyone deserves a life less ordinary, and our purpose is to help to find the experiences which make discovering new destinations so rewarding.
In July 2023 we are welcoming a new addition to the London Locke portfolio - Ember Locke. Ember Locke will be our first venture into West London, located in Kensington. With 121 units, a mixture of Studio and One Bedroom Open Plan apartments with a retrofuture, eclectic feel, contrasting with the original Victorian façade dating back to 1882 and leafy residential streets all around. A quiet, distinctive space in the heart of London, the property will include an additional 15 apartments of our sister brand, Cove, within the upper floors of the building. To top it off, guests will be provided with restaurant, bar and gym facilities on-site.
Ember Locke is guaranteed to embody the same unique design and energy our returning travelers have grown to love and new explorers are sure to be blown away by.
Come and find us at the PA Show 2023 and we can tell you all about it, as well as our other stunning properties across London.