17 Jan 2023
Gaucho heads to Covent Garden for latest steakhouse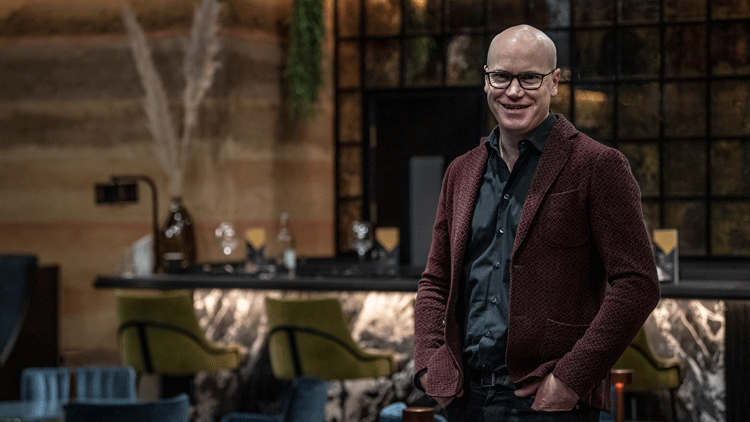 Steakhouse group Gaucho is heading to Covent Garden with a site yards away from its famous piazza.
The group is taking on the former Wahlburgers restaurants on James Street, which closed in June 2020, and will reopen it as a 120-cover steakhouse this summer.
As first reported by City A.M, the restaurant will open in June.
Gauhco is part of the Martin Williams-run Rare Restaurants group, which also opened M Canary Wharf in October last year. Located in a 220-metre residential skyscraper known as the Diamond Towerr, the 10,000sq foot venue, which was recently named Opening of the Year at Restaurant magazine's R200 Awards.
The Covent Garden venue will be the first new London opening under the Gaucho brand in a number of years. It will follow the group's most recent launch in Liverpool, a 200-cover venue with a bar area for an additional 90 covers that opened at the end of last year and which is trading strongly, according to Williams.
The new restaurant is a demonstration of the group's confidence in the capital, Williams told the paper.
Early last year Rare Restaurants announced it would be service 'carbon neutral' steaks across its entire restaurant estate as part of its drive towards a more sustainable future.