edyn signs an agreement to bring Denmark's first Locke-branded venture to Copenhagen.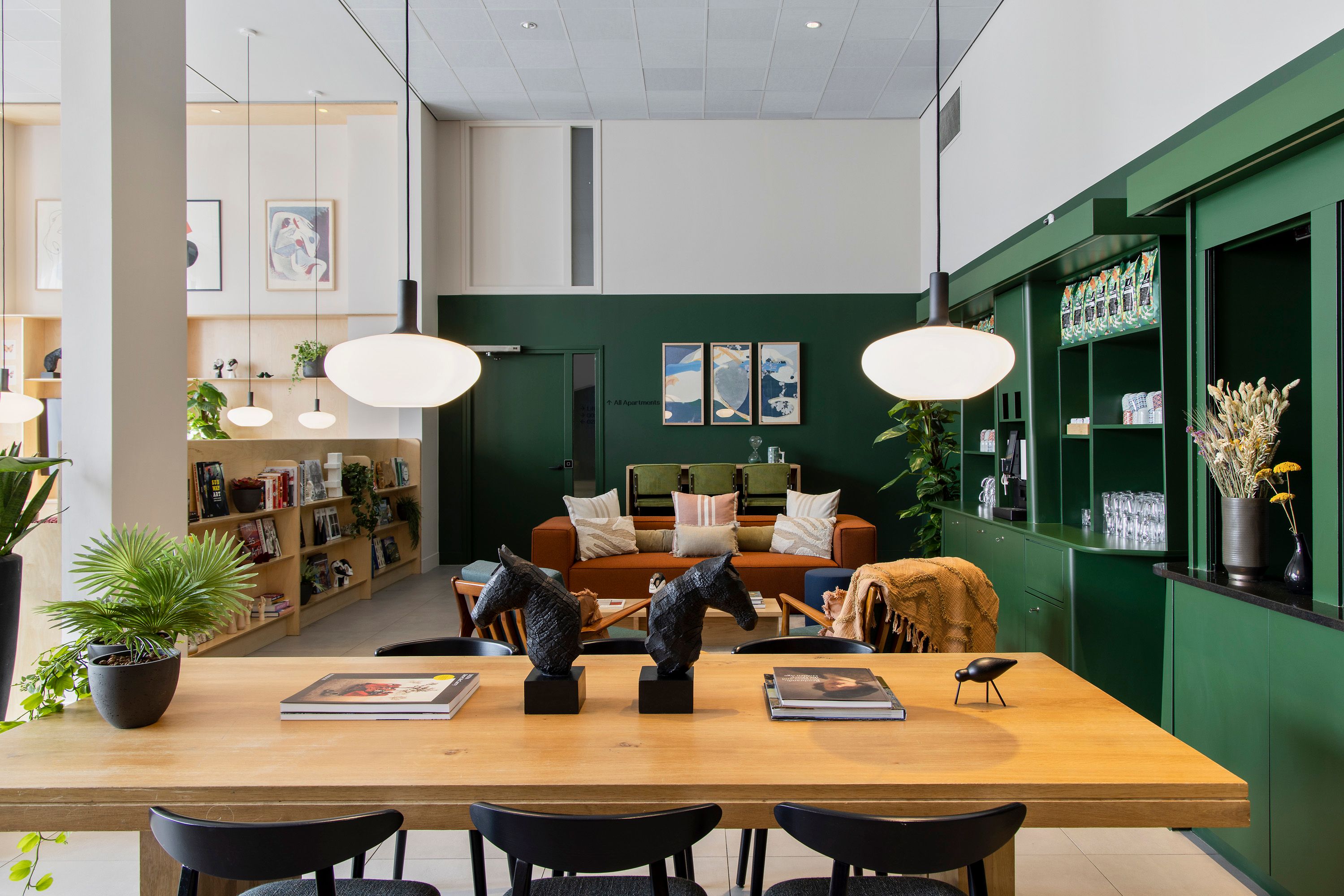 A new 236-key Locke aparthotel will open in the Danish capital of Copenhagen in 2024, according to an announcement by edyn and Danica Pension, the partners in the development. The property will form part of the new multi-use development Postbyen, which has already broken ground.
This mixed-use complex will house an array of different accommodations and functions, including commercial offices, retail space, residential units, hospitality and entertainment facilities and F&B options within the hotels and at ground floor level. The development is intended to become a new city district and will be close to the capital's riverside.