22 Feb 2022
Bringing a Taste of the Cotswolds to your Employees Doorsteps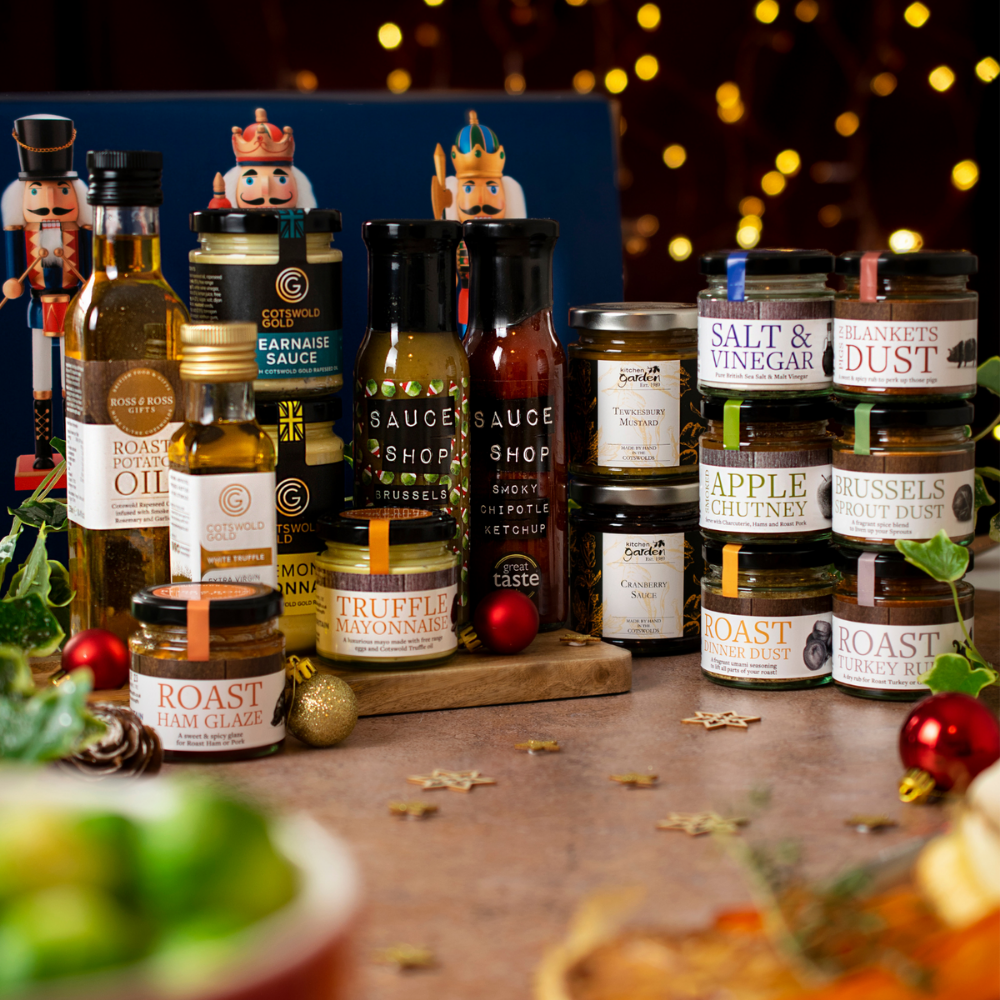 Ross & Ross Gifts are launching their range of unique, British, foodie gifts into the corporate gifting world
Their range of handmade gifts and hampers include products all sourced from in and around the Cotswolds, that are intended to elevate the flavour of your favourite foods.
Sourcing locally is one of the businesses main values and all of their products, packaging & services used by the business are sourced from Britain.
Their range of corporate gifts include Christmas hampers, Curing Kits for bacon & salmon, barbecue gifts, veggie & vegan gifts, and gifts for the classic roast dinner. Each gift curated by their founder, Ross Bearman, has an intended recipient and aims to solve the problem of finding the perfect gift for 'foodies'.
"Fabulous – I'm on my third box and will continue. The end result is beautiful old-fashioned bacon as it used to be!" – customer review of Bacon Curing Kit
The gifting range offers recipients a 'foodie' experience that they will remember. These gifts are ideal for businesses wanting to gift their employees & clients something a little different to the traditional gifts.
Along side the businesses range of great-looking gifts, they offer a simple and user-friendly service, to allow businesses to gift a taste of the Cotswolds to their recipients' doorsteps. Businesses can brand the packaging, add a personalised gift message, and also add any branded items they wish to include.
ENDS